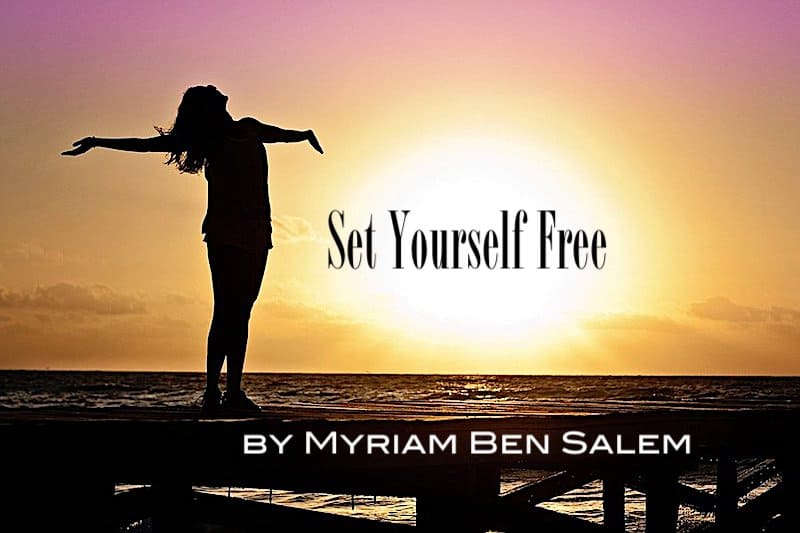 Last month was my Daddy's 63rd birthday. I thought of pleasing him with a surprise visit. I ordered a homemade "caramel & chocolate" cheesecake. My friend — the baker — advised I should get it the same day. An appointment has been made at 8 am.
On my way, I saw something lying on the street. When I was close enough, I was horrified by discovering it was a dog. I stopped my car and ran to check in on him/her — it turned out to be a "her". She was almost motionless. Her eyes were open and her tongue outside her mouth to the left. I became hysterical crying and screaming while asking for help. I was in front of an English academy. The security guards came in my direction. They told me that the monster who crashed her didn't even try to stop his car. I felt so angry and disgusted, but I cared more about saving her life at the moment. The guys were sharing some suspicious looks. One of them decided to speak up, eventually:
You never witnessed an animal dying before, did you? I'm afraid it's too late for her… Her soul is transitioning.
I couldn't accept it and kept asking him to help put her in the car. I saw a change in his facial expression. There was a girl behind me. She gently made me stand up while informing me she was gone… It was far more than what I could handle! I probably spent 15 min shaking, crying all the tears of my body, and cursing in the arms of the lovely girl who didn't stop reassuring me that everything was going to be alright.
She was my muse sent by the Universe when I needed it the most!
When I calmed down, ultimately, one of the school employees who joined us after a while told me, "you didn't mean to kill her; you have nothing to be afraid of; God will be merciful, my daughter." Before I could reply, everybody told him it wasn't me. His facial expression was saying, "I don't get it! Then, why did you have such an overwrought reaction?".
How would I explain my feelings to a person whose only concerns are their first circle, no matter what it is?
Honestly, I sympathize. It has never been easy for people following my re-birth to understand my "exaggerated" feelings — everything being filtered through our lenses. I don't try to make them get it. It would be a lost cause, anyway. How would I explain my feelings to a person whose only concerns are their first circle, no matter what it is? How would I describe the unconditional love that I unleashed with re-writing my program for myself, pure strangers, and the whole universe? Most importantly, even if I could find a way, the question is, "would it be worth it?". It seems to me that, when we are not interacting with like-minded and light-hearted folks, deep and real discussions would be draining instead of being nurturing.
To come back to the story, I couldn't help but add a brief comment, "my reaction is fueled by how wrong and cruel what happened was. I believe that having a conscience should be our compass instead of the fear of punishment."
Before leaving, I made sure she would be taken care of and granted the right to be buried decently. I am still not sure how I could drive. Luckily, I had some time before reaching my parents' place.
By the end of the day, when going back home, I collapsed. It felt like after three sleepless nights. I dreamed of her. I struggled with writing about the incident the whole week.
Today, I decided I needed to heal by getting it off my chest. After all, I owe it to myself. I spent a few hours writing those limited lines, reliving the memory and all the overwhelming feelings. I will have lunch and dinner combined. I feel exhausted and will probably go for a long shower.
Most importantly, I feel honored, as always, by sharing my heart and deepest thoughts with all of you, dear readers, who decided to stop by and give this piece some of your precious time!