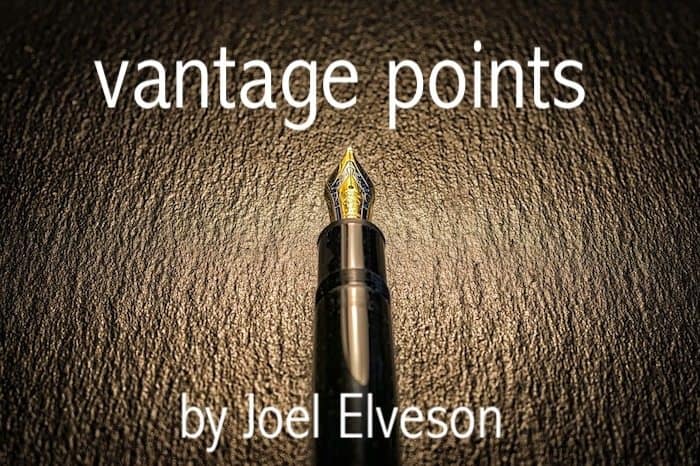 RULE #1 of 1 of – I am the boss, I am the leader, I am THE BOSS!
It is hereby understood by all that the above is true and that there are no exceptions to this rule! If I am ever in the wrong which we all know is impossible but if I am ever wrong the rule in this office will be I the boss am never wrong nor will I ever be wrong. Whatever went wrong is YOUR FAULT!
STRONG WORDS FROM an obviously self-assured man with no shortage of confidence or ego. Be this a dictator type mentality or "old school management" the fact remains whomever has the gold makes the rules. Your choice is to accept things as they are while continuing to functionally perform your job in order to continue being kept on the payroll or shove off to another sea with hopefully calmer waters.
As archaic as this may sound I do not fully disagree with the statements from the first paragraph in this article. It is the inherit right of the "boss" to set down the rules of the company as he sees fit as long as they conform to Federal and State Labor Laws. If you consistently display resiliency in this iron fisted climate you will not only have proved your mettle but learned how to survive and grow. A demand for your services will ensue.
There are no known shortages of Team Leaders, Unit Heads, Supervisors and all other such frivolous title holders but when push comes to shove what the boss wants the boss gets. The henchmen are there to make sure all edicts are followed. If they slip up or allow one of their underlings to slip up the "I'm The Boss" type of boss will act swiftly and decisively.
When you were in school invariably it was the teachers that were toughest on you were the ones you learned the most from. These educators purposely set the bar high knowing if they pushed or leaned on you hard enough eventually you will academically achieve above the target range.
The same holds true for the boss who only wants things done in a certain way which is to say his way. Those who seemingly are "ridden" the hardest for extended periods are usually those employees that the boss sees sparks of future greatness in. He knows if he lets up on the reigns he just may have caused the curtain to come down on a promising career before the curtain reached the rafters.
An unyielding stance may have been a part of his upbringing whereupon sensing their child could slide down to become an underachiever his parents decided to push him as hard as they could to the limit they knew they could push him. If they did not push him with failure looming the parents themselves will feel as if they have failed thier child. Now several successful years later he takes that same style hoping to make somebody in his organization a "star."
Obviously each boss has their own make-up. Some bosses act and react in such erratic fashion their own behavior is a blur to them. In a quiet moment they may reflect back on their rantings to gain some clarity or get relief from the anxiety from these moments of child-like tantrums that they seemingly cannot control but lack the courage or resolve to seek out help for. Make no mistake a tyrant of a boss can actually be terrified of himself since he does not understand why he acts the way he does towards his staff or towards almost anybody he comes into contact with.
Whatever the method the boss elects to run his company by it is not prudent to publicly question him nor is it a smart practice to become the office lawyer/leader of the revolution. If your compensation is superior to what others in your line of work receive chances are you will take your lumps while continuing on. Should the reverse be true you know what your course of action must be as laid out earlier in this article.
The boss is rarely a real leader as he feels he does not need or want to be one. The boss who is either an owner or well connected to his board of directors is there to maximize profits. He is an absolute aka the anti-leader. His thumb print is on everything. He will not risk letting a mistake lead to a reduction in status nor let leakage spew from his hull.
One last rule: the boss can be your teacher mentor or whatever else he should so choose but one thing should be abundantly clear to you that he is THE BOSS meaning you and he along with your wives will likely never be friendly or socialize after hours. The boss is the king of his office! He is THE BOSS! Friendship is not normally part of your relationship.