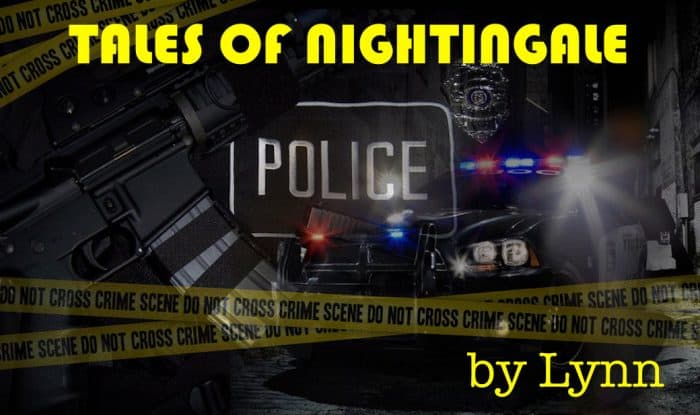 [su_dropcap style="flat"]I[/su_dropcap] LOST one of my older sisters to breast cancer. She and I both were six months finishing up treatments, and when we would get together, we would share our thoughts on what this chemo was doing to our bodies, but we always found a moment to laugh and see the beauty that was right before our eyes.
One day, we saw a couple of hummingbirds flitting in and about the feeder.
My sister loved hummingbirds, so after she passed away, whenever I would see hummingbirds, I would think of that day with her.
On a lazy after noon, a few years later, while praying and meditating on a friend's patio, I watched, as the hummingbirds would flitter back and forth to gain a spot on the feeder. I went into a trance, thinking of my sister and wrote this this poem for her…
[message type="custom" width="100%" start_color="#F0F0F0 " end_color="#F0F0F0 " border="#BBBBBB" color="#333333″]
Hummingbirds Dance
They flitter and flutter back and forth,
Chasing each other as though to say,
Wait, don't leave, I want to play!
The sounds of their wings as they flutter about,
How tiny they are, the smallest no doubt,
Of all the creatures that fly in the air,
The tiny hummingbirds equally share,
A wonderful play -time that seems to dance
My sister loved them; they can fly for a mile,
She once told me that hummingbirds make her smile.
She said "someday I will share with them, we
Flitter and flutter, we will dance and share, the
Playtime of hummingbirds that fly through the air.
Copyright 2009 Lynn[/message]