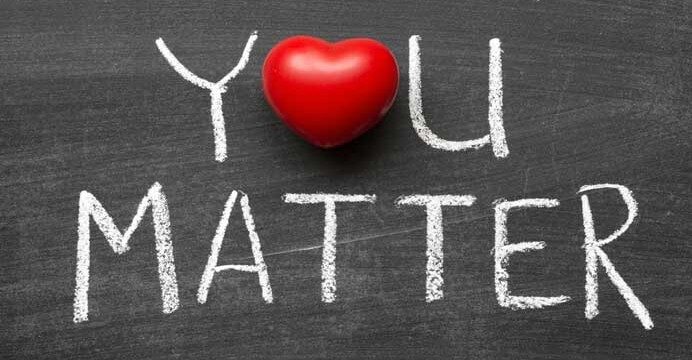 As many of you know, I run a business called Esteem Institute.  I work with and teach professional business women, who have lived too long with shame, guilt, and pain, on how to feel better in their business suit, as well as their birthday suit.
It is about self-esteem, self-love, increasing self-confidence, encouraging the desire to gain empowerment, and knowing, "You Matter."
I also have been providing corporate, business, group, and individual training sessions for over 25 years.  I am listing here, a very small example of the topics I have been asked to cover: The Power of Positive Thinking, Dealing with Difficult People, Emotional Intelligence, Team Building, Business Etiquette, Diversity, Communication Skills In the Workplace, and so many other topics.
I am one of those speakers, trainers, facilitators, and coaches that like to be scheduled to speak after lunch.  Imagine that!
I wanted you to get a real feel or at least a better feel, for the arena in which I live my life every day.  What you have read about is what I was born to do.
I know that the better you feel about yourselves, the better you can see the reality of your life and can treat others with respect.  In a place of better self-esteem, you and I can find more to be grateful for each day.
Living in that better place most days of my life, I have been told by clients and non-clients what I am good at doing:
Making people feel good about themselves
Being able to put follow-through buttons with words
Causing awareness about one self and other important matters
Being a contrarian that opens up a new path of thinking
Being good at sincerely in letting you know "You Matter."
The story I am about to write below has been around for years; however, its impact on me is always the same.  That impact has always been internal, from a place I call my soul, where words cannot always be uttered to explain.
I am hoping you will experience some of what I am talking about as you read "A Sweet Lesson In Humanity."