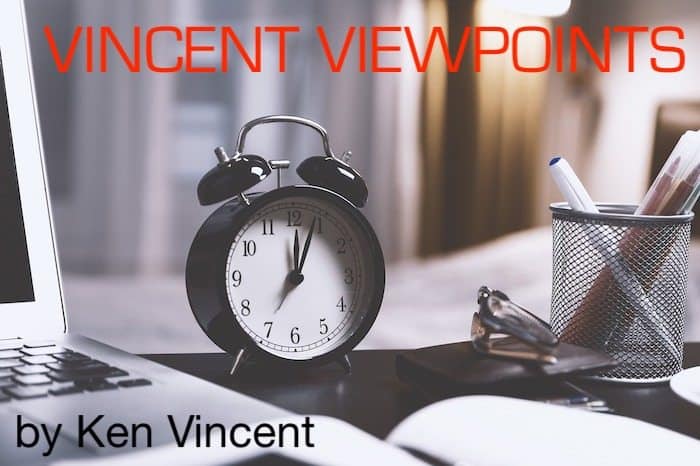 I've read several posts recently bemoaning the term "human assets".  The theory is that it dehumanizes the employee (okay, politically correct the "associate").  It seems that to some the human asset term ranks the personnel along with bank accounts, machinery, buildings, and inventory.
I don't see it that way.  An asset is something of value, vs. a liability.  Frankly, I would rather be considered an asset to the company than a liability.  A good employee (associate) is an asset.  A bad employee is a liability.  A machine can be an asset, but when it constantly fails to perform it can also be a liability.  So it is with people.
Perhaps this concern about employees being considered an asset goes back to the transition from a personnel department to a human resources department.
The personnel department of old had well-defined duties and objectives.  They searched for and screened new employee applicants.  They wrote personnel manuals and drafted training manuals, and maintained personnel records.  They tried to keep things on an even keel with unions and helped companies avoid problems with government regulations such as OSHA.
However, somewhere in the transition to the more politicalized term of human resources they also took on the role of sponsoring the well being of employees.  Now they are often more concerned about seeing that employees are well treated, their every need met and that they are all happy.  (With the vast majority of personnel "disengaged" at work though, one must wonder how well that theory is working.)
Now, before some HR executive gets all over my case, let me be clear that I do believe that employees should be treated fairly, trained, equipped and supervised with some feeling of compassion.  That does not mean that the company must assume the role of keeping them happy.
A happy staff and a successful company obviously go hand in hand.  However, having said that I must also say that the employee has a responsibility for self, attitude, and giving a fair return to the company for the wage and benefit package they receive.  It appears that today many people simply take no responsibility for their own well being and actions both on and off the company playing field.  Perhaps some HR departments should go back to being a Personnel department and let the employees take more responsibility for themselves.