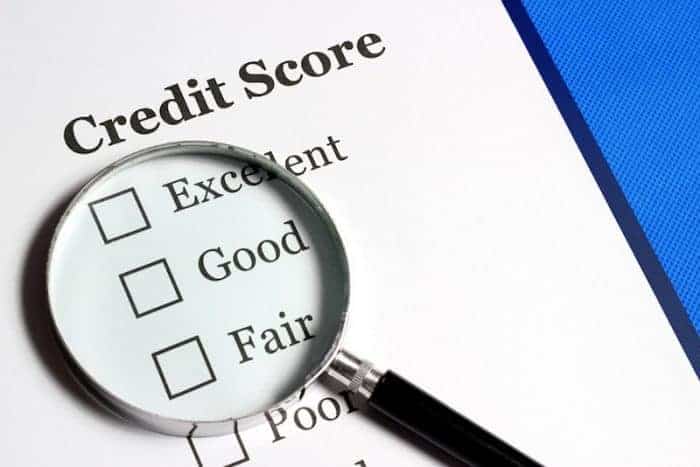 Having poor credit that is different from your partner can be very difficult and embarrassing. But, when both of you have a bad report and scores, it can be very stressful.
Not being able to have a good credit report is hard, and it is very hard to admit your report is stopping you and your partner emotionally and financially. Credit is just one more thing to be worked through and negotiated.
Poor Credit Reports Equals Financial Stress
A couple who is having poor credit and credit scores are highly predictive of subsequent separations. Having totally different credit score from your partner likely indicates you have contrasting approaches to money which can be a potential indicator of marital strife.
A low credit score is a sign you are struggling with bills, or low scores can mean you have old accounts on your report that are holding down your scores.
Good Credit Reports Show Commitment

Higher credit scores tend to correlate with being in committed relationships and staying together. I know that sounds crazy, but it is true. People tend to form unions with partners with similar credit scores.
It is important for both your credit scores and credit report to look similar with good reporting accounts. You can both cross off the worry of having bad credit reports.
Why Should You Care?
Why do you care anyway what's on your credit report? Because, your ability to get any type of credit, borrowing money, and obtaining a home loan or refinancing depends entirely on what's contained in your credit report. Lenders evaluate your credit report based on several things.