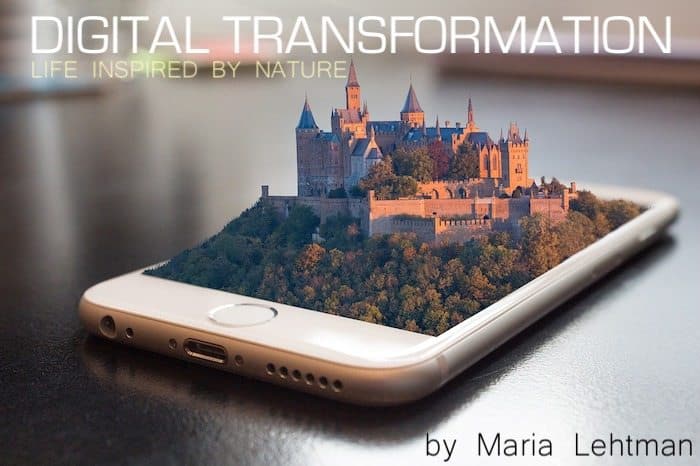 6 Successful Writing Principles
 "I became a writer because a sword was too heavy to lift. Words were faster to wield and had a wider impact. Later, I realized, the real weight became from the truth and responsibility"
~ Maria Lehtman
Do you struggle to lift up the pen, a tablet, and write your heart out? Do you worry how you can make a difference with 800+ words amongst the several million blogs published around the world each day?
I did until someone said: "Whatever you do – be true to yourself, be authentic." It took me 18 months to get over the fear of writing out my thoughts, let alone, writing for someone else. It had taken me a lifetime to discover the authentic me.
THE KEY TO AUTHENTIC WRITING
"A person who knows who they are lives a simple life by eliminating from their orbit anything that does not align with his or her overriding purpose and values. A person must be selective with their time and energy because both elements of life are limited."
~ Kilroy J. Oldster, Dead Toad Scrolls
UNDERSTAND YOUR VALUES
There are a few rules to writing authentically. The ground rule relies on understanding your values. If you have not outlined them, now is the time to start.
To give you an example: I believe in equality – I expect people to treat me fairly. I do not ask or feel comfortable accepting favors I think that I have not earned. I do not turn down a helping hand, but I know that I need to grow with each task. Talent alone rarely took anyone very far. As a writer, I must rehearse, live, breathe and express my values, ideas and thoughts so that anyone can understand them.
GET INSPIRED
If you need a place to start – pick up your cell phone and make a short selfie-video. Ask yourself questions you prefer not to answer. Accept who you are today including both weaknesses and strengths. Give yourself a chance of being a better person and a writer tomorrow.
Write about what inspires you, what uplifts you, learn from your idols, your family, and friends. Write from your heart. You are on the right path if you feel a fire burning inside you and cannot stop writing.
What comes next is a bit more challenging.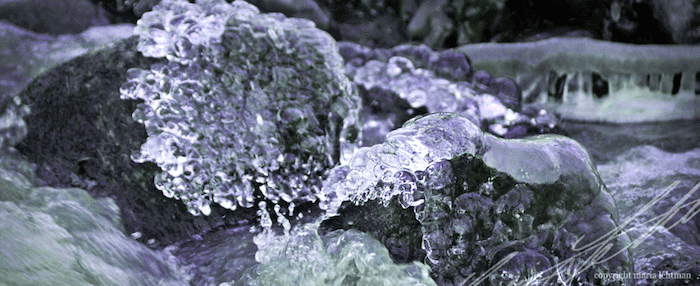 YOUR 6 STEPS FINDING THE SILVER BULLETS IN WRITING
"How to win in life:
1 work hard 
2 complain less 
3 listen more 
4 try, learn, grow
5 don't let people tell you it can't be done
6 make no excuses"

~ Germany Kent
1. UNDERSTAND YOUR AUDIENCE
The quote from Germany Kent says it all. We have two ears and one mouth for a reason – if we do not listen, we cannot teach or say anything worthwhile to our audiences. Once you have discovered your inspiration and realized the characteristics that make you unique, you need to start paying more attention to the world around you.
❇️ Who is your audience?
❇️ What do they care about?
❇️ What makes a difference to their lives?
✅ How will your message improve their human condition?
If you do not understand the passions of others, what they need to succeed, how they can develop themselves, you are providing zero value to them. The best lesson any entrepreneur can learn is not to fall in love with their work but be willing to evolve. Let go. Accept critique, ask for reviews, improve your way of writing and keep rewriting until you find the silver bullets.
2. REHEARSE, REHEARSE, AND REHEARSE
Several years ago my employer invited me to work with enterprise social media marketing. It was a change I had wished for. I started out ghostwriting blog posts for someone else, and my first draft came back almost plastered in red. I read every sentence and comment and accepted 97% of the edits. I did not want to make the same mistakes again. My next post was much better in quality. I used days instead of hours to fine-tune it and it showed in the end-result.
3. STAY TRUE TO YOURSELF
Although I adapted my writing style for the original author, I did not change my authentic approach. Storytelling was part of my inspiration for blogging. It did not matter if the story was mine or someone else's, as long as I could associate with it. Ghostwriting gave me the courage to start writing out my thoughts.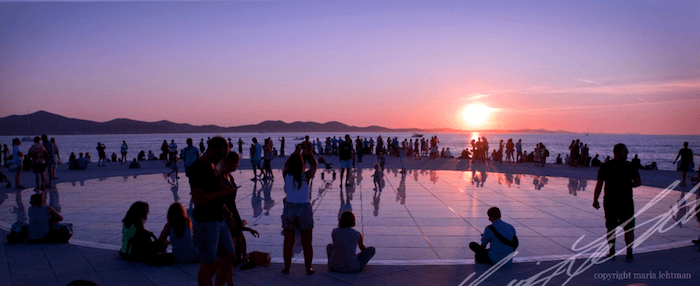 OVERCOMING THE FEAR OF SHARING YOUR IDENTITY
"Found this sentiment in Goethe: If you think about writing while you're writing, you'll go mad. Think about it later when tidying up."
― @FDbytheword
4. UNDERSTAND THE IMPACT OF HEADLINES
Once you have rehearsed writing, learned about your audience, understood what they care about, it comes down to you. If you need to learn about topics for blogging – learn from the masters, like Jon Morrow, who has spared no sweat in finding out the killer headlines and emotional content that have become his trademarks. His fearless approach inspired me in blogging.
5. REINVENT YOUR IDENTITY
You can learn all about the best-selling headlines, but you will always need to overcome the constant fear of failure, rejection, and critique. A Finnish band called Haloo Helsinki has song lyrics that freely translate to English as "If it doesn't kill you it breaks you." In other words: your identity is like a glass bowl. Sharing your thoughts in public may break an illusion, bring your blind spots to light. It is the only way to create a newer, stronger identity, and a better artist. Write with feeling – the story is everything.
If you need inspiration, this article might spark your interest Amanda Hocking, the writer who made millions by self-publishing online after numerous publishers turned her down.
6. LOSE THE MASK
If you are curious how I have overcome my fears – I just hated being afraid. As an example, I used to suffer from fear of heights (still do to an extent), so I began wall climbing and snowboarding. I was shy as a teenager, so I spent time abroad in different countries to learn from different cultures and people. I found strength in my core identity.
SET YOUR EYE ON THE PRIZE
As an initiate writer or an artist, you may now be asking yourself: What is my prize at the end? The reward is something only you can define.
Personally, I enjoy seeing other people get inspired by my posts and photography. It is my greatest reward. Perhaps one-day writing might become a source of income. You see, instead of a mid-life crisis, I had a "broken arrow". A physique that begun to partly unravel and is still a work-in-progress. Through my experiences, I lost my greatest fear. I accepted that life comes without warranties. I decided that it was time for me to start writing like there was no tomorrow.
---
"

Every secret of a writer's soul, every experience of his life, every quality of his mind, is written

large in his works."
~ Virginia Woolf