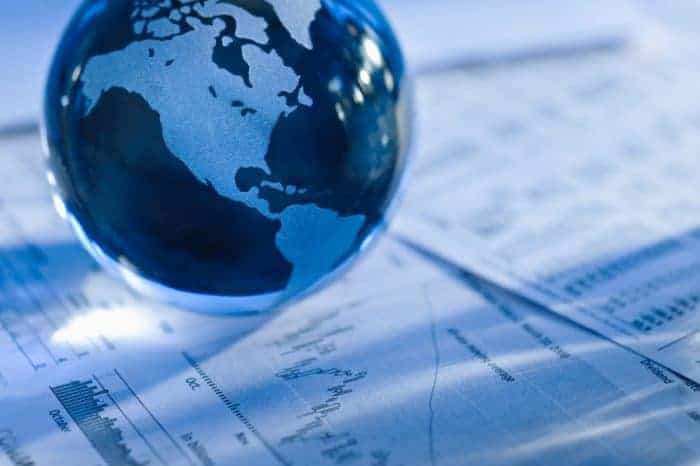 Every entrepreneur dreams of growing their business beyond its own shores. By expanding your business to the international market, you would be able to extend the sales life of your products, reduce your dependence on the markets you've developed in your country, and boost your profits. Most importantly, you will build an internationally respected and authoritative brand.
But, when starting off, you need to know that this endeavor comes with many challenges. Apart from facing language barriers and time differences, you will also need to learn the local culture and customs in order to create customized and relevant products and marketing campaigns.
Here are a few tips that will help you do so.
Choose your Market Rationally
Did you know that there are 195 countries in the world? So, the first step you need to take is to determine where to start. For example, many companies in the U.S. choose to expand their business to other English speaking countries, like Canada, the United Kingdom, Australia or New Zealand. Of course, even though this sounds like a perfectly rational option, this isn't the only factor you need to take into consideration. Namely, you should do a market research and see which countries have the highest demand for products and services just like yours.
Learn more about the Local Rules
Launching and running a business in your country is difficult. However, expanding it to a foreign country is even harder. In order to do so properly, you need to learn the local rules. Logically, this means checking all important local laws, regulations, business and government taxes, employment rules, compensation rules, etc. Also, to protect yourself and your business, you should also go through the stats about any illegal practices, corruption, or bribery payments and learn how to protect your business against them. These practices are highly nuanced and vary across countries. Only by taking them into consideration will you be able to determine whether a certain market is the right fit for your business or not.
Adapt your Marketing Efforts to the Local Market
It's true that today's global economy has changed people's buying habits and perceptions of brands. However, people still only care about what happens in their surroundings. So, when expanding your business to the global market, you need to keep in mind that every country in the world has some culture-specific behaviors. Precisely because of this, you need to tailor your marketing efforts to the needs of your customers and deliver messages that will resonate with them. This means understanding their language, culture, tradition, history, and customs. These techniques are not just about boosting your ROI, but also about building a reliable and relevant brand that will build trust and stronger connections between your business and your target audience.
Diversify your Product
Before you move your business to a certain market, you need to ask yourself a few questions. For instance, will the products sell well in the targeted country? Most importantly, is your targeted market even familiar with your products or services? Of course, to find answers to these questions, you need to do a market research. Use data, such as website traffic, pricing patterns, social media engagement, and regional consumer habits to tweak your product or service so they address your customers' needs.
Let's take Coca-Cola as an example. To draw the attention of their Chinese buyers, they decided to adapt their cans by using the images of local celebrities and important events. Unlike Coca-Cola, there is a plethora of famous brands that failed at their local marketing campaigns. The prime example of how unsuccessful product localization may be is Nokia. When launching its Lumia phone in Spanish-speaking countries, this tech giant wasn't familiar with the fact that their product name is used as a slang expression for a prostitute in Spanish. This certainly brought some negative publicity to them.
Create for Humans, not Search Engines
Today, the majority of your customers are online. This is why you need to have a killer website and optimize it regularly to boost your rankings in the SERPs. In other words, you need to have a solid SEO strategy. Still, you should never forget that you're doing all this for humans and not for search engines. You need to target and optimize your pages for the keywords people would really search for, make your site user-friendly, and deliver relevant and valuable content. Digital marketing specialists behind a Hong Kong SEO company claim that the best way to add a pinch of local sensitivity to your marketing efforts is to hire people who understand your target market, competitors, as well as your customers' culture, language, and behaviors.
To Wrap it Up
Finally, moving your business to the international arena is the safest way to boost your company's growth potential. However, this is a huge challenge. This is why it takes time and effort to do an adequate business assessment and create an elaborate strategy that will help you win the hearts of your new customers.