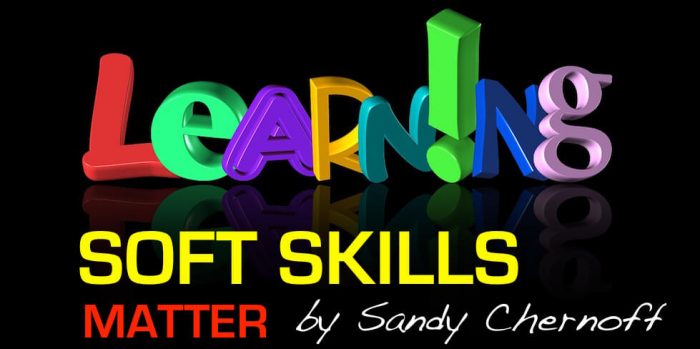 Starting a new endeavor can be a daunting task and that is likely why many do not do it.  There are definitely many elements to consider and a positive attitude and good preparation are two good places to start.
Here are the elements one should consider when undertaking this opportunity…..and remember, yes it is hard work and lot of perseverance to be successful, however, the rewards are many and if the work is your passion you will be happy for a long time.
Make a complete and detailed business plan for your venture.
Make a complete and full financial plan for your business including a cushion to help you get through the first year or so until you really get things rolling well. Be sure to have a budget line for your website design and maintenance unless you have great technical skills to handle this yourself as today if you are not easily found on the internet, you really do not exist for many people.  Your site needs to be easy to navigate, be attractive, and have great SEO capabilities.  In addition, in order to keep your Google Analytics high, you need to keep growing your content in a meaningful manner with good content.  This means it is a good idea to add a blog for your followers providing up to date information or beneficial tips that they will keep coming back for.
Yes, do as much as you can yourself, however when some of the preparation is beyond your knowledge base and capabilities, hire the right people to do complete those aspects for you.
Commit to and create a supportive, encouraging and customer-oriented culture for your business. That means modeling how you want others to behave and providing your people with the training necessary to make them able to do their job well.  In addition, even though you do need policies and procedures for issues that arise, you need to allow some flexibility to your staff so that if a problem arises and there are customer complaints, the unhappy customer will go away happy.  In fact, when an issue arises you want the customer to remember how well you fixed it for them rather than what went wrong and that is why you staff need to have the latitude to make them happy and also they should thank them for bringing the issue to your attention so that not only can they fix it for them but perhaps we can fix it so that it does not happen to anyone else.
Provide skills training to update and increase the skills your employees have so that they will be able to fulfill their potential, feel appreciated and supported and be ready for advancement opportunities.
You will also need a social media presence and if you are not prepared to spend the time keeping your profiles active, you may need to hire someone to do it for you. Static profiles, just like static websites get no notice.  In addition, be sure that what you put up on social media is in sync with your brand and professional.
Stay up to date with your products and services so that you are reliable and in tune with the times.
Always be honest in all that you and also be accountable for all you do…..even if you make mistakes, own them, fix them, and move on. Humans are imperfect creatures so mistakes will be made, by you and your employees.  Mistakes are opportunities to learn and should be treated as such, so do not dwell on them
Finally, try to keep a positive attitude about your business and have fun! Happy people (owners and employees) are more productive, efficient, creative and healthier, too.
If you follow the suggestions above you will be more likely to create and sustain a successful business that will last.