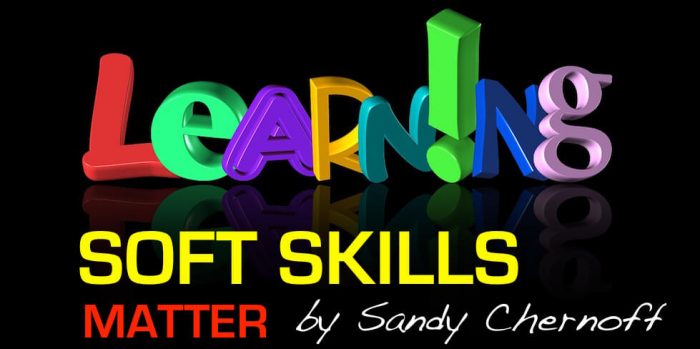 Here are three steps to creating and communicating a return-to-work plan:
Share
Business owners who are considering reopening their physical workplaces after months of remote working have a lot to think about. A well-thought-out plan and clear team communication can help them see the transition through smoothly and successfully.
"While people are calling this a 'return to work', you are not going back to the way things were before the pandemic," says BDC Business Advisor Ewa Okon. "You will need to change how and where work is done."
To help business owners navigate that change, Okon recommends three key steps:
Develop a return-to-work plan
Formally documenting the measures and procedures for bringing people back to the workplace is an essential first step with health and safety being the top priorities.  When creating this plan, business owners should look first to the relevant guidelines provided by their provincial government. The Government of Ontario, for example, published guidance in June 2020 that covers worker screening, cleaning and disinfecting surfaces, using masks in the workplace, and more.
Business owners should keep an eye on local pandemic-related statistics as well, to see if specific health and safety measures are required in their community. Different industries may have unique requirements, she adds. Because retail staff deal with members of the public, who may not be following the rules equally, they may need to take extra precautions. Construction workers may need to be more vigilant because they share tools, and physical distancing on the job site can be difficult.
Asking employees what they would like to see in the return-to-work plan is important They may have some really good ideas you haven't considered. With their input, you can get a sense of the measures they will want to see to make them feel comfortable returning.
Assess the readiness of your team
Not all employees will be ready or eager to come back to the office. So, take a step back and try to understand what might be causing their reluctance.
That often requires gaining a better understanding of employees' personal circumstances. It could be they are worried about their own health and safety, or those co-workers might not follow the rules. They may prefer their new routine or, if they are caring for young children, could still need to be at home during the day.
With a better understanding of the underlying issues, business owners can then consider whether an employee needs to be physically present at the office or can continue to work remotely until they are ready to return.
Communicate and enforce your plan
Once the plan is set, the next step is to communicate it in a way everyone can understand and follow. Try following the ADKAR framework developed by change management consultants. ADKAR organizes the change process into five stages: Awareness, desire, knowledge, ability (to apply new skills), and reinforcement.
During the awareness-raising stage, business owners need to make a real effort to engage people. That means not just sending out a single all-staff email but actually taking the time to explain what the plan means from a practical perspective and how it applies to employees' everyday work.
That might take several training sessions and team meetings. But you need to invest the effort to bring your workforce along with you.
When implementing the plan, it is important to make it clear that it is non-negotiable. The core principles and policies will likely need regular and consistent reinforcement especially in terms of what they look like "in action", how they shape people's everyday work tasks and routines. Recognize people who follow them well and do not hesitate to issue stern reminders if people are trying to get around the rules.
Taking a strong stance boosts the confidence of those who are feeling anxious. It shows you are doing this not just because the government said so, but because there is a real desire to keep people safe.  Not all employees will be ready or eager to come back to the office. Take a step back and try to understand what might be causing their reluctance.
One plan is not enough
As teams return to the workplace, entrepreneurs need to have an additional plan in their back pockets: One that describes the process for "re-exiting" the office if there is a second wave of COVID-19.
A second wave is a very real possibility. Think about the lessons learned back in March 2020 and what you can do to make things go much smoother if you have to do it all again.