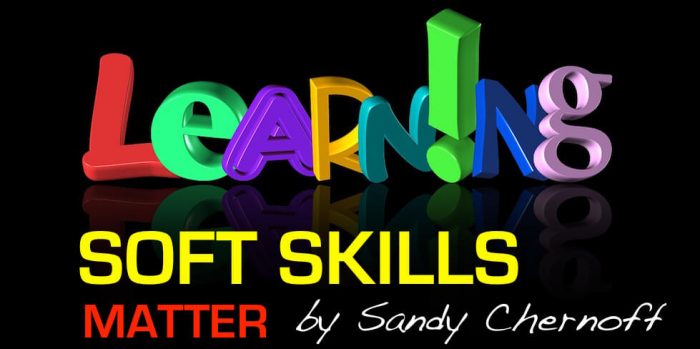 For a long while now, scientists have warned about the potential for infectious diseases to cause severe harm to people as well as affect businesses and economies. The COVID-19 pandemic represents a typical example of this reality. Although the impact of this pandemic on the global health systems is glaring, we are yet to ascertain the full impact of this pandemic on different businesses and the economy at large.
While there are few things that we can do now to mitigate the effect of the pandemic on our businesses and the economy, we can learn how to do more for the future. Many managers really do not have any idea of how to deal with an outbreak such as this. So, many organizations are not prepared for situations like this.
The way for companies to be able to respond quickly should there be another outbreak of the coronavirus is to adopt some practices in preparation. These practices will help mitigate the effect of the outbreak on the organization. The lack of preparation is the reason why many organizations are crippled by this pandemic. But we can prevent that in future waves and be well-prepared should in the future.
Here are a  few practices to adopt for quick response in the case of a future outbreak are as follows:
Normalize remote working and create the structure and infrastructure for it
The best way to maintain regular operations while there is a pandemic or any other crisis is to ensure telecommuting between your workers.
Remote working allows the company to continue to run without putting the workers at risk. This way, you can mitigate the effect of the outbreak on the productivity of your company.
To make remote working effective, especially during a pandemic, there are certain steps that the HR Manager has to take:
Do not wait for the pandemic: if you have to wait for the pandemic before you create the structure and infrastructure for your workers to work remotely, it will not be effective. As soon as this pandemic is over, set the ball rolling for remote working. This will equip you with their right knowledge, tactic, and plan to put to use if the virus returns in the future. It will also make it easy for you to transition to other workers and other operations if the needs be.
Train the leaders in your organization: one of the common issues that remote workers face is the ignorance on the path of the manager about the algorithm of remote working. The leaders need all the understanding they can get; they need to understand new schedules of their employees and work with that.
Identify your most efficient employees: these people are very important for the continuity of your business. You have to identify these workers and ensure that they have all they need to work remotely.
Create an emergency scenario for which you can simulate telecommuting: this allows you to work out how your organization will continue its operations if the virus returns and geographic areas are shut down due to lockdown. This simulated experience puts you in a stronger position to run your company and prepares your workers for such an occurrence.
Prepare yourself for emergencies in your operation
When there is a crisis such as this one, your goal should be to ensure the continuity of operations. To remain productive, continue to pay your workers, and mitigate the effect of the crisis as much as possible. It really isn't the time for you to be thinking of the means to continue basic operations. You should have all of these sorted beforehand. There will be operational shocks during periods like this, you should have your contingencies in place, especially if you know that your organization will be affected.
Here are some things you should do: 
Have a cash reserve that can continue to run your operation for up to 3 months. This fund will be used for such things as debts repayment and salary payment. Relying on short-term credit or aid from financial institutions during this time will do no good for you. As a matter of fact, credit might be a shortcoming during this time.
You should know the options that you have when it comes to terms of loan extension and other obligations that you have in the short-term. What the banks really care about is how they will get their principal loan amount back. But while there is an ongoing outbreak of a widespread crisis, it is unlikely that you will be getting loans at that time. The only relief that you can get during times like this is targeted assistance from government relief programs.
Create a resilient supply chain: one of the major operational problems that organizations face is an inability to keep the supply chain going during a crisis. In order to prevent similar problems should the virus return, your supply chain must be resilient. You might want to consider establishing an alternative supply chain from people in less affected countries. Having more than one supplier gives you a plan B for situations when your original supplier becomes unavailable. Always think about an alternative ready-made solution.
Know the level of preparedness of major stakeholders and key suppliers for a crisis: you have to be sure that your suppliers are prepared and have plans in place to continue their operations if a crisis breaks out. This will help your own preparations for such events.
Conclusion 
The coronavirus pandemic caught many business organizations unprepared and many of them have had to take extreme measures to make sure that they are still alive post-pandemic. However, once this clears, the lesson is clear for all: we should always be prepared for everything.