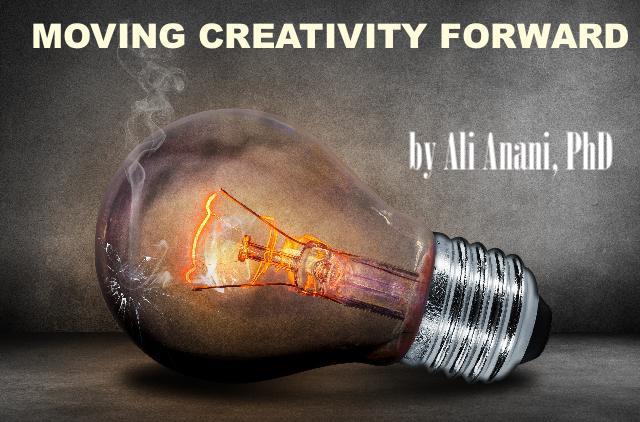 Do writers write for themselves or for the readers?
The answer is obvious. However, no writer can force readers to read his written materials. All they can do is to attract readers to their writing as flowers attract bees to pollinate them.
Flowers do not move and pollinating bees fly. It is a losing battle for a bee to try to force bees to pollinate them. The trick is in the ability of flowers to attract bees and pull them to pollinate them.
The same extends to writers. They can pull reads with attractants. What are these attractants?
I asked my friend Dennis Pitocco what makes readers read posts. He replied,
Our experience = Title as a Question + Powerful Image + Less Words = More readership! A recipe worth following these days.
My reply to Dennis was "I may add to your recipe simplicity of writing. Avoiding using complex words helps a lot".

These times witness floods of posts daily. Readers need to select what to read.
It is obvious that a pulling title with a good background image helps a lot. A good title has an emotional content. Curiosity is a strong emotion. Asking the right question in a title fuels curiosity and is surely a big attractant for readers. The image adds to this curiosity and may also evoke other emotions.
Long posts need time to read. The longer a post is, the more repelling for readers it gets. People want fast things. Short posts are far more favorable than longer ones.
Use creativity to make the readers visualize the situation rather than using text with long words.
Complex words are a recipe for pushing readers away. Do you want to read a post that has complex words forcing you to interrupt your reading and its flow? I avoid reading such posts because they put me off.
You are not only the author but also the marketer of your posts. Knowing what topic to write about and writing it with a pulling title (preferable with a question) in simple words with creative descriptions are important to keep.
Unless, of course, you write for yourself only. But then why publish what you write?