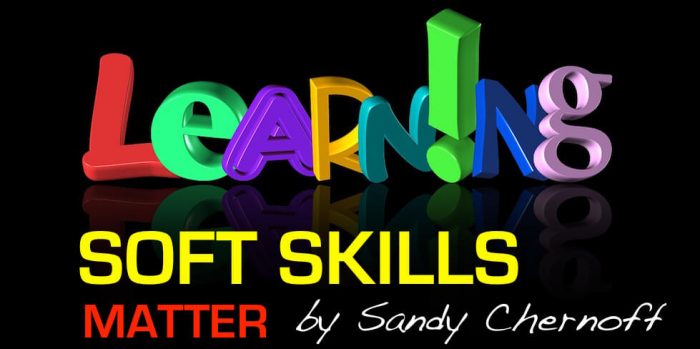 Working from home is the new normal and will continue into the future. Many big organizations have allowed their employees to work from home even after the pandemic; what a great idea, right? Business leaders are implementing new strategies to increase and maintain the efficiency of their employees; even if not physically present together in one place.
Remote working is like a dream come true for many people, but that dream comes with many surprising challenges.
When your employees work from home, they have more distractions, lesser communication with the team members and integrity can be an issue. Many organizations implement the best strategies that did not hamper productivity and efficiency; here are a few ideas that you can implement:
Continue with regular working hours:
Remote working gives your employees a little more flexibility than working from the office. Because you can start the work, take a break, and end your day according to your convenience. It is essential to have fixed working hours because following a schedule makes you and your team more productive.
Prompt employees to separate work and personal life:
Work from home has imbalanced the work-life balance. That is why it is crucial to stick to the schedule, so you can give the required time to your work and family to find a perfect balance. The best way to separate work and personal life are to follow the schedule. For instance, you should give 100% to your work during working hours and not check emails once you log out.
Train how to plan the workflow efficiently:
One of the most efficient ways to work from home is to plan your day beforehand. It is essential to prioritize the tasks and make a schedule to complete them. You also need to have an idea of what you will do if you get some extra time. Planning your day helps you schedule difficult tasks when you have good energy and a fresh mind.
Ensure timely breaks: 
Remote working can hamper the integrity of work as no one is there to question you. If you plan your work, ensure that you schedule breaks and adhere to them. Adherence to break will give you a great refresher to handle your next set of tasks efficiently.
Encourage your team to dress up smartly:
Work from home has changed the entire paradigm of how we work. There is no problem with shorts and shirts, but they make you feel comfortable, and you might end up sleeping. You should motivate your team to dress up sharply to feel motivated and energetic.
Designate a workplace at home: 
Working from a couch or bed might be very comfortable, but it will hamper your productivity. That is why it is essential to designate an area for work at your home and ensure that you work at that place itself.
Motivate your employees: 
Lesser human interaction and being stuck at home for a longer duration might hamper the mental health of your employees, which will directly reduce their productivity. That is why team leaders or the HR department need to have consistent motivational activities to boost morale.
Stay connected:
It is easy to achieve one dream one team when all your resources are there in one place. The most effective way to achieve the same efficiency and productivity is by having transparent and consistent communication.
Wrapping It Up:
It is a challenge for business leaders to successfully implement work from home and achieve efficiency. Follow the strategies mentioned above to increase and maintain efficiency when employees are working remotely.