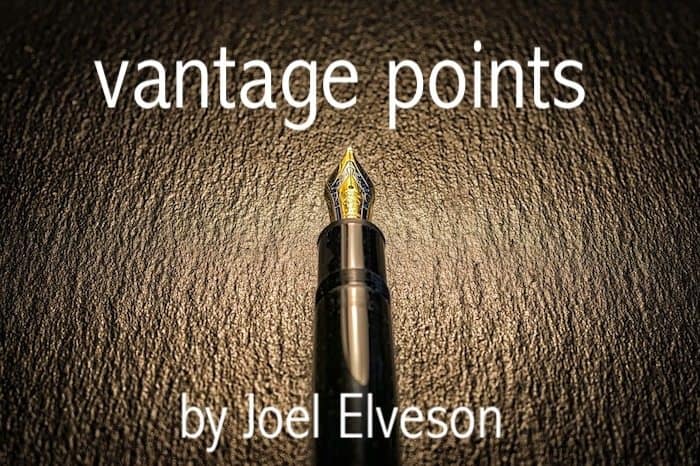 JUST ABOUT IN everything we do in life there is a right way and a wrong way to do things. Doing things in the wrong manner such as taking short cuts in an effort to "beat the system" often will result in serious negative ramifications. Conversely doing things the right way by taking the extra few moments to ensure that you are doing things in a manner that will either bring you more business or other positive ramifications.
The above is especially true when it comes to working with a recruiter. There is a right way and of course there is the wrong way. What I am going to do in this article is give a few illustrations of each while being inclusive of "rules" for hiring entities and candidates alike. As a recruiter with many years of recruiting experience under my belt I am sharing what I hope you will find to be solid advice.
How To Work With A Recruiter: (Hiring Entity)
Give him or her all the information they need in order to provide you with quality candidates. Be upfront and honest with them about why you are hiring for the opening you have. Let the recruiter know in as timely manner as possible and with as much detail as possible what you like or dislike about a candidate. Be sure to follow-up with the recruiter after an interview to provide them with your feedback. Listen to the recruiter when they talk to you about the "market." If the recruiter has successfully made a placement with your firm make sure you abide by all the payment terms your that you agreed to on the Fee Agreement you signed.
How To Work With A Recruiter: (Job Candidate)
Provide him or her with a professional looking resume that is in a generally accepted format. As above be upfront and honest about why you are looking to make a change, your compensation
history, and what happened on your prior jobs. If you are being sent on an interview follow the instructions the recruiter gave you. After your interview call your recruiter to give them your "take" on how the interview went. Be specific with your feelings about the company and the person you interviewed with.
How NOT To Work With A Recruiter: (Hiring Entity)
Engaging the services of several recruiters for the same opening is in essence playing one against the other. Agreeing to pay one recruiter working with you more than another recruiter working with you is dishonest. Another way NOT to work with a recruiter is to be a "tire kicker" meaning you are not seriously looking to hire but you might be down the road so you just want to see resumes for now. You don't want your time wasted so why would waste a recruiter's time. Failing to communicate or ignoring the recruiter calls or e-mails is showing the recruiter you do not respect them.
How NOT To Work With A Recruiter: (Job Candidate)
Never lie by telling a recruiter you were never contacted by another recruiter for the opportunity or that you were not presented to the hiring entity. Failing to show up for your interview without bothering to call the recruiter in advance that you will not be attending the interview will cause the recruiter to stop working with you. Accepting the position that was offered to you and then assisting the firm that hired you in trying to cheat the recruiter in some way can and will put you in the middle of collection or other legal activity such as being sued.[/message]
There are obviously many more do's and don't do's when it comes to working with recruiters. We are all human and we all make mistakes. Intelligent right thinking people admit to their mistakes learn from them while making sure not to repeat them. Purposely repeating the same mistake is a fool hardy practice that will sooner or later expose you as a fraud!
---