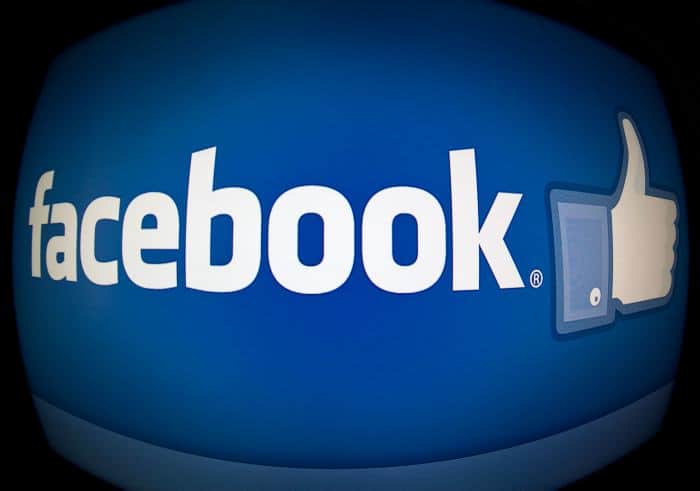 Social media sites such as Facebook have enabled us to connect to millions of people across the world that were previously inaccessible. Businesses have realised the potential of such sites and used them to grow their audience from practically nothing to an international devout following. Like everything, there's an art to growing one's audience on Facebook – you can't just throw out posts willy-nilly and hope that they'll find a connection. Here are few trialled and tested ways to expand your audience effectively.
Timing is key
To ensure that your posts have the maximum amount of success, you need to time them when most people are using Facebook. Depending on the nature of your trade, this will differ. If you're a business-to-business company, you're best posting on weekdays during business hours. The opposite applies if you are a business-to-consumer company – mornings and evening before 8pm are the best times to target your posts. Avoid Friday evenings when most people are planning to go out or eager to take a break from computer screens. Make sure that you're posting daily for maximum effectiveness.
Know what's trending
Keeping on top of trends can increase the effectiveness of your posts. Whilst hashtags are more effective on Twitter, they've slowly been transferring over to Facebook. Put in a trending hashtag into your Facebook post and you could maximise its success. You should also theme posts around special occasions such as Christmas, Valentine's Day and Halloween, as well as current events such as sports events, award shows and big news. Try to avoid religion and politics if you can – whilst these may be trending topics they can divide your audience.
It pays to pay
Sometimes it pays to throw a little money into an advertising company. There are many companies that offer Facebook advertising for lead generation. Facebook itself also has a reliable methods of paying to promote posts and pages, in which you can fully customise your audience and budget. Whatever you do, avoid paying for likes. Not only is Facebook cracking down heavily on such companies, the effectiveness of such campaigns has proven to be negative – although you will build more of a following this way, you'll end up with a load of inactive users that can damage the spread of your posts.
Post in community groups
Facebook has many community groups catered to all kinds of hobbies and activities. You may be able to find one suited to your trade (even just a local group for people in your area) that you can grow your audience from. Be careful being too promotional as many of these groups have guidelines against promotional material. Some may accept fishing for likes, whilst other won't. Such groups are generally private, so you may need to ask permission to join or be invited in. Find out about such groups by talking to people you know and by searching on Facebook.