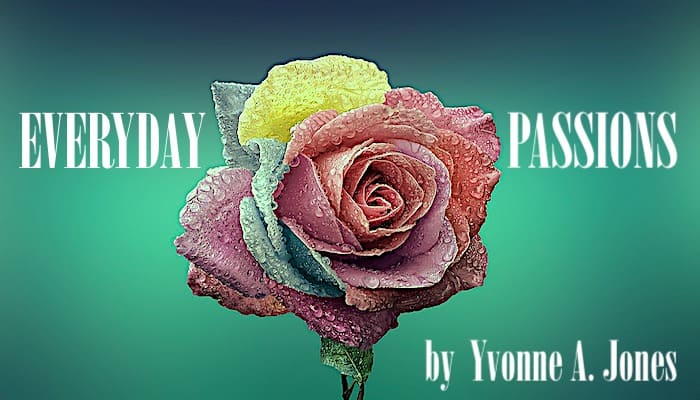 Customer relationships, also referred to as relationship marketing,  is the difference between focusing on building lasting relationships between you and your clients or customers, and focusing on a one-time sale.
Creating lasting customer relationships take time.
In assessing the ways to create these lasting customer relationships, it does not happen in a vacuum. It incorporates a number of strategies.  These include:
Providing excellent customer service
Creating a memorable customer experience
Nurturing the relationship so that you create customer loyalty
Developing the Know Like and Trust factor so that your clients
and customers come to know, like, and trust you with the ultimate goal of them becoming your brand advocates.
Providing Excellent Customer Service
In successful customer service initiatives, the goal is to promote customer satisfaction.  No longer is this done by attracting new customers and making the sale. Customer satisfaction is achieved by developing relationships.
Shep Hyken, one of the most highly-ranked Customer Service Experts, noted that in terms of people's expectations and wanting their needs met, 'nothing has changed in customer service.'  "What has changed is the way we go about delivering service." He cautioned that rather than focusing on the methods of delivery, the focus should always be on how the customer feels when he or she walks away, hangs up the phone, or shuts off the computer.
Customer service is not just something provided in call centers.  Anyone interacting with the end-user of a product or service is involved in the delivery of customer service.  As such, everyone in the organization must work to ensure delivery of core business values. Of course, that assumes that the company, large or small, has clearly identified their core values.
Creating a Memorable Customer Experience
In my research, I discovered that Business at Trader Joe's is often described as an experience for adventurous food and beverage shoppers.  Crew members, or employees, are recruited for their enthusiasm and energy; they are then trained to impart product knowledge, promote teamwork, leadership, and communication.
The Trader Joe's product guarantee is 'We tried it!  We liked it!  If you don't, bring it back for a full refund, no questions asked.'  This underscores the store's desire to establish a personal relationship with the customer.
Nurturing the Relationship to Create Customer Loyalty
Customer loyalty is not just about repeat business.  Customer loyalty exists when a customer chooses to do business with a company even when a less expensive, more convenient, or higher quality alternative is available somewhere else.
The foundation of this level of customer loyalty will be based on how well you took the time to create lasting customer relationships and memorable experiences.
Today, technology has changed the way companies interact with consumers. This interaction involves a much deeper level of engagement, which customers have come to expect.
Customer engagement is the journey that leads to customer loyalty–the destination. In other words, creating lasting customer relationships is the new way to keep clients and customers coming back for more.
The Importance of Customer Loyalty (This is a sub-heading of the H2 above – H3)
Following are four statistics that validate why customer loyalty is so very important to your business:
Attracting a new customer costs 5X as much as keeping an existing one (Lee Resources)
89% of consumers began doing business with a competitor following a poor customer experience (RightNow Technologies)
Emails targeted to customer loyalty programs have a 40% higher open rate (Experian)
86% of consumers will pay more for a better customer experience
Developing the Know Like and Trust Factor
People buy from people they know, like, and trust.
As noted earlier, it takes time to create lasting customer relationships in business. Think of it as a journey that you and your customers are on.  The more you communicate with each other, the more you come to understand each other.
Whether you're a business of one or a company that hires many employees, you must communicate often to find out the needs of your customers and clients, and clearly identify if you're meeting those needs in the eyes of your customer.
Get feedback from them and implement these as needed, making sure to acknowledge your customers for their valuable input.
To help create these lasting relationships, you want to show the inside of your business, and in the case of Entrepreneurs and Solopreneurs, you want to share something personal from time to time, as well as share stories so they get to know you on a deeper level and become emotionally connected with you.
Conclusion
Creating lasting customer relationships is one of the most effective strategies you can implement in your business.  This takes an investment of time, perhaps an adjustment in your mindset, as well as a commitment to your customers and to your business.  It's well worth the effort.  By applying these methods, you will stop the customer chase and have more fun in your business.
To support you in creating lasting relationships with your clients and customers, I invite you to claim your copy of Relationship Marketing: Key to Small Business Success