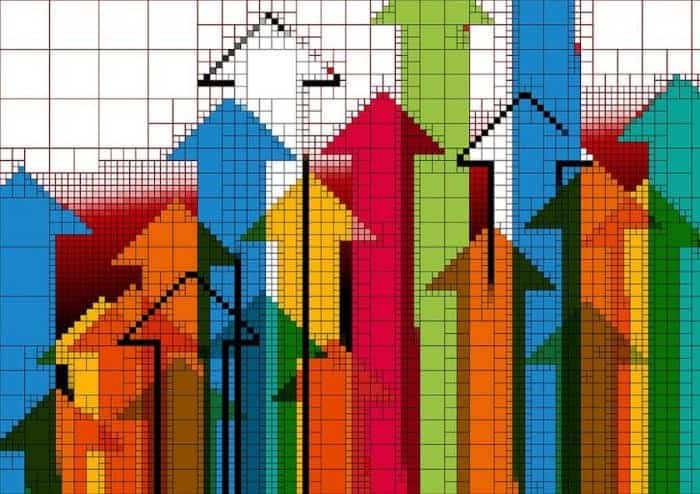 Building blog traffic is the cornerstone of a successful online marketing scheme. It`s the joy of every online marketer to see droves of traffic going to his blog. However, a growing list of blog visitors is not the end of the story. If you are not able to convert your traffic, then building it is really worthless.
Building blog traffic is like inviting people to your party. You can easily convince people to come through, but if you`ve nothing cool to show them, they are already headed to the back door the moment they arrive. This is because you did not give them a reason to stay. You can also try affordable solo ads to get traffic, leads and increase online visibility, read more here.
See, more traffic does not always translate to more revenue or sales, unless your revenue model is entirely based on display advertising. One of the best ways to monetize your online website is by converting the traffic/visitors into clients. And the good thing is that if you perform excellent traffic building, you`ll most likely enjoy targeted traffic, making it easier for conversions.
Below are some of the tips on how to convert traffic into leads.
1)   Customize your Blog
Smart marketers know their audience, they know what they want and the content they need, the challenges they face and what they are looking for. A quick survey reveals that the most successful blogs are those that target a specific audience. For example, if you are going to write about the tech industry, you can decide to niche on laptops or mobile to create a value proposition blog.
Additionally, always remember that the clients care only about his needs and not yours. Your site should be client oriented, and should not focus about "we or us," but rather what the customer is going to get from you.
2)   Homepage vs. Landing Pages?
The difference between the two may be well explained according to the different function of the two pages.
A home page does the following,
Provides a general overview of your site
Links to other pages
Provides a way on how to get in touch with you i.e. through social buttons
On the other hand, a landing page can help you in receiving traffic, hence the term landing
Prompts visitors to take actionable steps i.e. making a purchase
Focused on a single theme and does not have distraction tools such as navigational options like the homepage.
Having specific landing pages gets rid of unnecessary distractions and gets your visitors to focus on your message and brand. Building and focusing on dedicated landing page optimization is a good way to ramp up the average conversion rates.
3)   Use Social Proof or Testimonials
Testimonial might seem to be a banal technique, but they are so effective, and that`s why successful marketers have been using them. Human beings are likely to purchase a product due to the testimonies of fellow human beings.
This is because human beings are inclined to believe people who had a similar problem like theirs. For example, if Mary and other five people were able to solve sleeping problems by taking a certain pill, why not give it a try too?
Testimonial tip: Longer testimonials are better as they hook the reader, and authenticity of the testimonial is key i.e. type the testimonial as they are. Sometimes a reviewer submits a testimonial full of typos and grammatical errors. Don't ignore it, try to publish those testimonials as they are to provide a more personal touch.
Conversion optimization is not an easy task. It requires dedication, work ethic, and hard work. Fortunately, it`s a venture that pays off within no time.