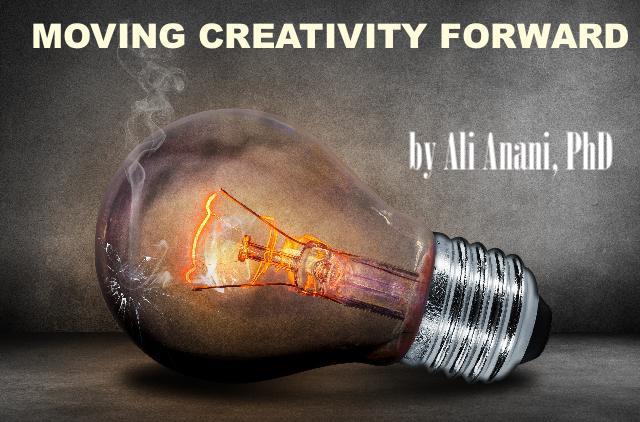 The idea of this post emerged from my reading about the exceptional power of a tiny marine mantis shrimp (about 10 cm equal to 4 inches in length).
How to be small and yet powerful is the theme of this post.
This tiny shrimp has a host of admirable skills and power. It blows its claw so fast it boils the water around it and creates a flash of light. It reduces the surrounding pressure so that water boils.
To see how powerful this shrimp is I invite you to watch the video below. It is fascinating.
Notice how colorful this shrimp is and yet it is a deadly beauty being able to catch its prey with the force of a bullet, or spike the prey with its sharp claws. When the bubbles collapse they cause an intense shockwave, which is like a double punch and can stun, dismember or kill prey instantly – even if the mantis shrimp misses the target. No way can the prey escape. This creation of doubly-edged opportunity is amazing.
Even maybe more incredible is the eyes of the shrimp. They can move dependently or together. They can resolve sixteen colors (humans can only resolve three basic colors). These eyes enable the shrimp to gauge the depth and distance of prey.
We are only small when the attitude is small
We say small company, small (lowly level jobs), and small in size.
We are only small when the attitude is small. We must adopt the attitude of the mantis shrimp. This creature can do what the big creatures fail to do.
Think of strengthening the value of what you do no matter how small it may appear. Stretch the value of the job, open your eyes to the importance of the job you do, and make it burst with power.
Do not say I am a cleaner and stop. You are the one who keeps the place clean and free from germs and molds. This means healthier people who can produce more. Because they produce, the more the company makes a profit. This should fill you with deserved pride.
Think of the strength you can add to what you do so that the job may reduce the surrounding pressures of people ignorantly playing down your job.
Do not say we are a small company. Think of the possibilities your company can create that big companies cannot do.
Free your attitude from negativity and the world of possibilities opens for you.