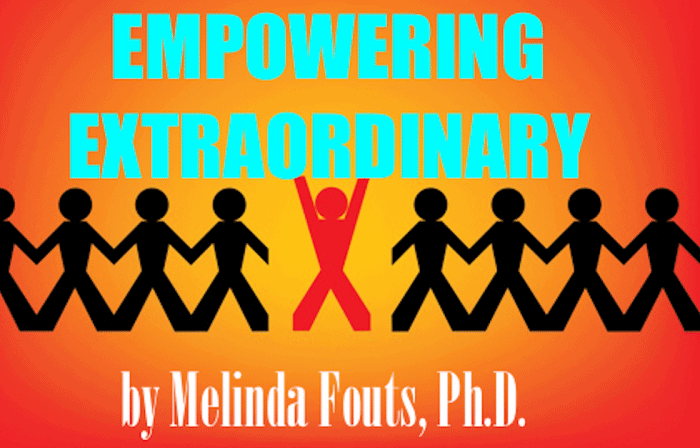 We all know that conflict in the workplace is unavoidable. But what happens when leaders do not manage conflict when it occurs? CPP Inc., in their Global Human Capital Report from July 2008, revealed that conflict costs employers millions of dollars every year. Avoiding conflict not only increases personal stress levels but decrease employee engagement, and leaders who do not address conflict will lose good talent in search of a healthier work environment.
When working with my clients to determine whether conflict is an issue for their businesses, the first order is to determine their style of addressing conflict. This gives us an understanding of how assertive they are during challenges, which is paramount to resolving the issues before they get out of hand. I have my clients self-assess using the Thoman-Kilman Conflict Mode Instrument (TKI). The graph covers five different styles of addressing conflict:
1. Competing
2. Collaborating
3. Compromising
4. Avoiding
5. Accommodating
The fourth style, "avoiding," gets in the way of good conflict resolution since it doesn't allow for collaboration. Several of my CEOs avoid confrontation entirely and are at a loss for how to bring about a different outcome with their employee. There are two downsides to avoiding confrontation: The CEO's stress goes up, and the individual who needs to be confronted is deprived of the opportunity to improve his or her performance and skills.
There are healthy ways to address challenges where you are proactive and assert yourself without coming off as aggressive, however. I teach my clients a firm and caring style of confrontation. From there, I have my clients follow the template below, which you can adapt to various situations to overcome conflict in your own workplace.
Ensure Effective Listening
First, it's important to be honest and respectful when communicating. We often assume that our message has been conveyed, but individuals who are being confronted may get defensive and not hear or understand us correctly. Ask for clarification to avoid further conflict. When we ask the person to reflect back on what they heard, we can learn if they heard us correctly or not, and if so, we can move forward to the next step.
Ask For What You Want
One aspect of being assertive is asking for the end result during the meeting. Once again, it's useful to have the individual reflect back the outcome to ensure you're both on the same page. This step can be omitted when you want the individual to take on more responsibility and accountability which leads to the third step.