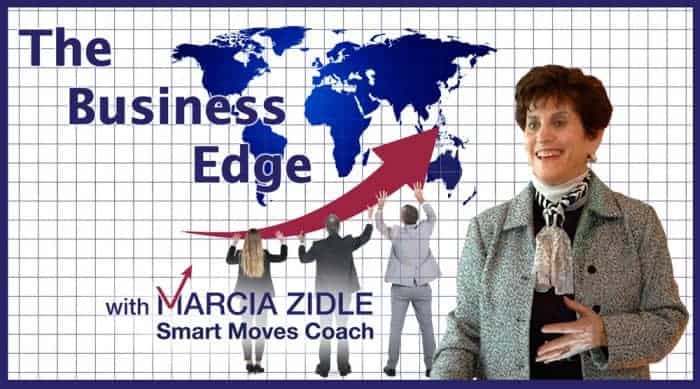 It's not where you begin, but where you take yourself to that counts. Successful entrepreneurs and business leaders, have a powerful belief in their selves, their ideas and their dream. They are laser focused on their goals and, according to New York Times Best Seller "Grit, the Power of Passion and Perseverance" they have the ability to preserve despite any obstacle. What makes them winners is their deep sense of personal empowerment.
My guest on this episode of The Business Edge is Shawn McBride who. after spending 10 years working for large law firms, began his entrepreneurial career in 2012. He works with business owners to lay the legal foundation first to get their business going in the right direction. He has built his successful career through empowering himself by using the 3 Laws of Empowerment to create a life and career that gives him a true sense of fulfillment. He now shares his empowerment lessons and his legal knowledge through professional speaking.
The 10 legal business blunders to avoid at all costs

Why it takes much longer than you think to build a business

The three laws and how they interact with another to propel success

The importance of having the right people on your team – inside and out

What a "high service" professional firm culture looks like and how to develop it
Smart Moves Success Tip: Failure is Part of Our DNA
Don't be afraid to take risks because you may fall flat on your face. Goof-ups, missteps, slip-ups and embarrassments are no reason to ring one's hands and hang one's head. In fact, our failures can be the most powerful teachers we have – the lessons we learn often stick with us for a lifetime. So see them as learning opportunities not disasters.
Do you want to power-up your leadership and business smarts? Here's an easy way. Listen to over 100 guests on The Business Edge – a national weekly internet radio show. You'll meet street smart entrepreneurs, business leaders and executives sharing their stories of success, and even missteps, as well as practical solutions to the challenges of building a solid company and career. As host, I would appreciate your feedback and guests you would recommend – could even be you!
My Motto Is:
If you do what you always did, you will get what you always got. Therefore, MOVE outside of your comfort zone; that's where the MAGIC happens." To bring that magic to your leadership and business, subscribe to Marcia's monthly Execubrief: Business Edge- Smart Growth Strategies with insights, intelligence and inspiration on how to build great businesses that matter- those that do well and do good.