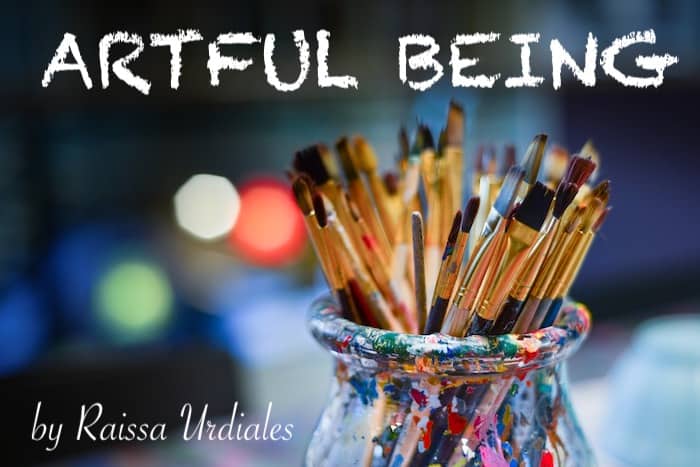 Somewhere between too little and too much sits enough. The balance of which defines the perfect amount of what we seek. Or is it a threshold that has been crossed?
I remember my mother at the head of the dinner table saying "that enough" when my brother, sister, and I would begin to act silly. Usually resulting in the separation of us to different areas of the house to finish our meals. My sister would be in the kitchen, my brother in the study, and I would remain at the table. From the different places, all within hearing, the banter would continue, and I would be at the table giggling while my parents attempted to finish their meal. Enough? Well, I guess it was enough for them, but it was not enough for us to stop having our fun.
I thought of the balance that is enough. Silly as it may seem, I thought of the perfect amount of milk and cereal in my breakfast bowl. Growing up, it was our morning staple. I would pour my cereal in the bowl and then the milk. Both would sit out, and I would add more of one or the other until each bite was perfect, balancing having enough of each.
Enough time. Enough time to get something done or to spend with someone special.
The concern of not having enough and the need to hoard what might be needed to feel satisfied that you will have enough.
The end of a meal and having too much. Feeling full and wishing we had not had that one bite more.
Yes, enough is a balance, and many times we do not realize when we have crossed from too little to too much. Assessment in those things that are truly important. In the end, we will have just enough time in our lives; we just must be wise on how we use it.