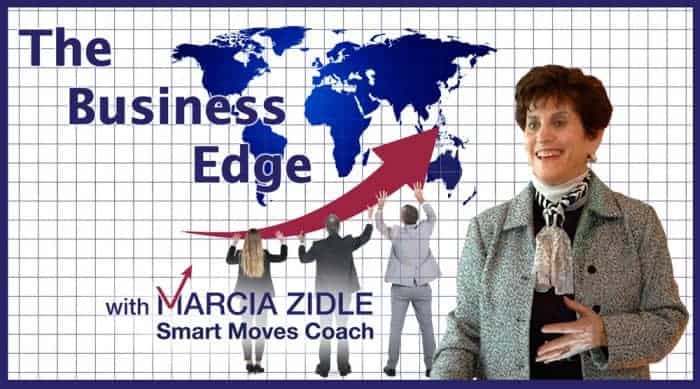 WHEN PEOPLE ARE STRESSED OUT with change and uncertainty how do you engage and motivate them to do their best? Great leaders do one thing and it's not paying people more. They are pride builders who instill self-esteem, camaraderie and loyalty in their employees – no matter what's going on in the organization.
In fact, pride building is at the core of many high-performing organizations, ranging from the U.S. Marines to Southwest Airlines according to Jon R. Katzenbach in his book Pride Matters More Than Money.  He says "building pride – especially on the front lines – is central to business performance and profitability."
Here are three pride building ideas from leaders I've worked with:
Find a common enemy.
"Sometimes we need one good fire" commented a fire station captain I interviewed for a team building program. "That gets everyone's adrenaline up. We take pride in not losing people, pets and property."
What are the fires or challenges that will get your employees engaged and working together? What can you do to make it top of their mind?
Reward often in small ways.
It's important for people to be proud of what they are doing every day in putting out that fire or squashing that challenge. That's why it's crucial to celebrate the "steps" as much as the "landings."
The best leaders are masters at spotting and recognizing the small achievements that will instill pride in their people. One manager brought in freshly baked cookies; another had a sundae party, a third gave out movie tickets to everyone. Here are more simple, cost-effective ways to let people know you appreciate their efforts.
Talk about past achievements.
People seldom tire of good stories that stir up feelings of overcoming odds and succeeding. A good story is one that talks about the challenge, how people pulled together and what was accomplished. My adult children still reminisce about living outside the US and the funny, and sometimes precarious situations, we faced and pulled through.
Smart Moves Tip
A paycheck is what helps people get to sleep at night, not what gets them going in the morning.  It motivates employee to an extent. Building pride within a team, department or an entire company is what leads to extraordinary performance from ordinary people. It taps into a very powerful motivating force – an intrinsic, deeply seated human emotion to do right, to do well and to do one's best.
Marcia Zidle, a Board Certified Coach, Business Management Consultant and Keynote Speaker, guides entrepreneurial ventures, small to medium size enterprises and NGO's to grow their organizations AND make a difference in their world. Sign up for Marcia's monthly newsletter "Authentic Leadership" with added insights, inspiration and intelligence to build Profound Performance.
Did You Know That a New Kind of SMARTS is Needed? 
"75% of leaders are derailed for reasons related to emotional competencies, including inability to handle people problems, unsatisfactory team leadership during times of difficulty or conflict; or inability to adapt to change or elicit trust." – Center for Creative Leadership. Do you want to boost your emotional, social or leadership intelligence? As the Smart Moves Coach, let me help you do it!