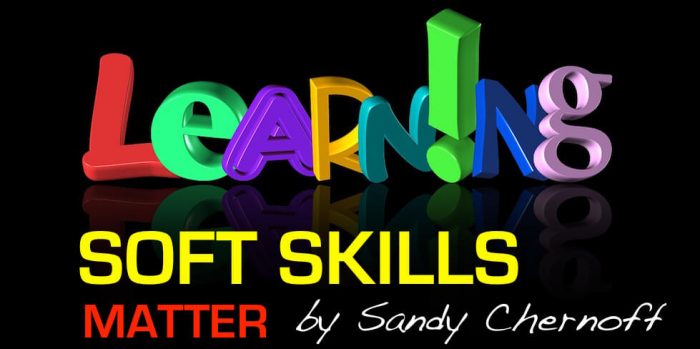 Dealing with difficult people is always a challenge and you must espouse the idea that sometimes no matter what you do, you may not be able to "win" as they may be determined to remain difficult. Nonetheless, it is a good idea to listen actively, be patient, and respectful and at least attempt to deal with them in an appropriate manner and hopefully a way that will make them easier to get along with.
So, here are some common approaches which often do not work very successfully:
Do you shut down? Just do not know how to handle them?
Do you open your mouth and then regret what you say to them?
Does your best line occur to you at 3:00 am?
Do you think before you speak or just blurt out the first thing that comes into your head?
How do you feel when they speak to you disrespectfully?
Do you wonder why are they being difficult?
Do you try to choose to be more understanding?
Be Assertive! Do it respectfully and calmly, however, let them know that you will not be abused as you are just trying to be helpful.
If you find that the above strategies are the ones you employ most often, you are likely not very successful in dealing with these sometimes rather annoying people.  However, those issues need to be considered and then here are some other options you also may want to try.
Some other Choices….
Stay and do nothing, feeling that you are okay, and they are the ones that need professional help

Vote with your feet, this may not always be possible as it depends on your position. For example, if you are a customer service person you are going to have to come up with something that allows you to be able to help them so you cannot just walk away.  In addition, if you have to work every day with this person, you will also have to try something more effective than just leaving the office.

Change your attitude. This might be a good one, as you can then realize that this is really their problem due to some past experience that has hurt them and this behavior is their way of protecting themselves from being hurt again, it actually has nothing specifically to do with you. Nonetheless, you are faced with dealing with them.

Change your behaviour, as you won't likely be able to change theirs. In other words, listen actively so that you can at least try to determine the problem, then you can offer some help to them and perhaps they will calm down and let you assist them.

It is very important to stay patient, respectful, and calm when dealing with a difficult person because if you become upset, too, the situation will escalate and it will become a no win. This is not easy to do, however, with some practice and clear, honest, effective communication techniques you should be able to achieve better outcomes.
Here are a few more things to consider…….sometimes problems arise because these individuals are not good at making decisions or they have not organized their time well and so are looking for someone else to blame.  Because we usually do not know what their triggers are, we can inadvertently set them off.  If you must deal with such a person more than once, perhaps you will learn more about how to avoid their triggers and then you will be better able to manage their upsets more successfully.  Do remember that they likely treat everyone the same, in other words, it is not just you who ends up on the receiving end of one of their tirades, it can be anyone they encounter.
In any event, employing effective communication skills such as active listening, accountability, and assertiveness, and offering help in problem-solving or organizational skills, you will have a far better chance of achieving more win/win outcomes with these sorts of people.  And finally, as I stated at the beginning of this article, even good strategies will not always win and so sometimes you will just have to remain pleasant and realize that you have done your best but they are still difficult.