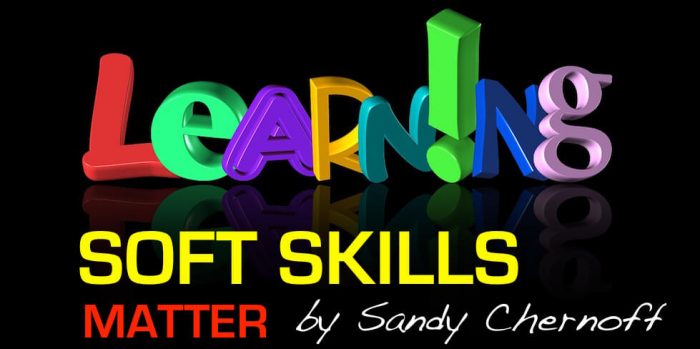 Since the pandemic outbreak earlier this year, life looks very different. Every aspect has been subject to change, from daily routines and habits to socializing and work. Understandably, stress and anxiety have been present throughout, from people worrying about their friends, their families, and their own health, through to financial or workplace stresses.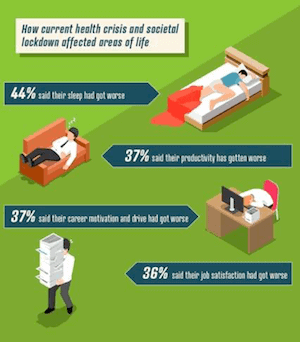 Work is a huge part of our lives, so it is no surprise that working lives have also been put under strain throughout the last six months. A recent survey about burnout in the workplace found that almost half (47%) of US employees are concerned about how the current health crisis will affect their long term health. At least half also said that frustration (50%), stress (51%), and anxiety (53%) at work had got worse throughout the pandemic.
Worse still, are the statistics around how businesses have dealt with the crisis. 37% of the workforce feel their organization isn't doing enough to support them through the pandemic. Despite reports of employees experiencing depression, fatigue, and exhaustion being at an all-time high, 30% say they feel pressure from management to avoid taking time off.
These symptoms all contribute to employee burnout, which can drastically affect the productivity, satisfaction, and career motivation of employees. Ultimately, this can lead to a business losing staff, resulting in money spent on recruitment and training of new employees. At a time when finances are tighter than ever, employee retention is crucial.
While matters relating to COVID-19 are largely out of employers' control, businesses need to pay attention to issues within the workplace and offer the right measures to help retain staff throughout the crisis and in the months following.
4 Ways Your Workplace Can Avoid Employee Burnout
As well as looking into the effects of the pandemic on employee burnout, the survey also looked at solutions, asking employees what support they would like to see from their organizations. These are the top 4 ways employers can support their staff through this difficult time:
Create a culture that supports work/life balance
We all know how important a work/life balance is when it comes to employee happiness and satisfaction. If you have a workplace largely working from home, maintaining this balance is even more vital.
Flexibility is key when it comes to work/life balance, particularly throughout unprecedented times. You may have some employees who are isolating, some who are looking out for elderly relatives, or some who are facing issues with childcare. Allowing a degree of flexibility means employees can find what works best for them. If possible for your business, this could mean bringing in flexible working hours. If not, it could simply be encouraging employees to use vacation days when they need to.
Increase communication and mental health support
Communication is key, especially if you are now dealing with a remote workforce. Managers should schedule in regular catchups and one-on-one's with their team, so any issues can be brought to attention and tackled before they become a bigger problem.
Mental health support is also a must. Having staff trained in mental health support is a huge bonus, but if this isn't feasible for your business you should ensure you have resources and information in place and available to staff, so any who are struggling can get the support they need.
Provide consistent feedback
Along the same vein as communication, feedback is also a must for making sure colleagues feel valued and that they have a clear direction at work. In a stressful situation such as a pandemic, and particularly if your business is working remotely, it can be easy for employees to feel like they are no longer receiving recognition for their work.
Regular, consistent feedback helps staff understand which areas they are succeeding in and where any improvements need to be made. This helps keep staff feeling valued, engaged with your business, and working towards goals ultimately ensuring they are more committed to their jobs.
Help employees with mindfulness techniques 
Mindfulness in the workplace can help improve concentration, happiness, focus, and energy levels. If this is something your business is missing, now is the ideal time to begin promoting mindfulness.
Guided meditations and online classes are a great resource to offer employees who are interested in practicing mindfulness techniques. Even simpler still, you should encourage staff to take regular breaks away from their desk and detach completely from work. Even taking a fifteen-minute break to practice breathing exercises or go for a quick walk can leave employees feeling refreshed, relaxed, and refocused.
The current pandemic is undoubtedly affecting workplaces and changing the way we approach work. Ensuring staff retention by working to keep your staff engaged, focused, and happy at work gives your business the best chance to thrive over the coming months.