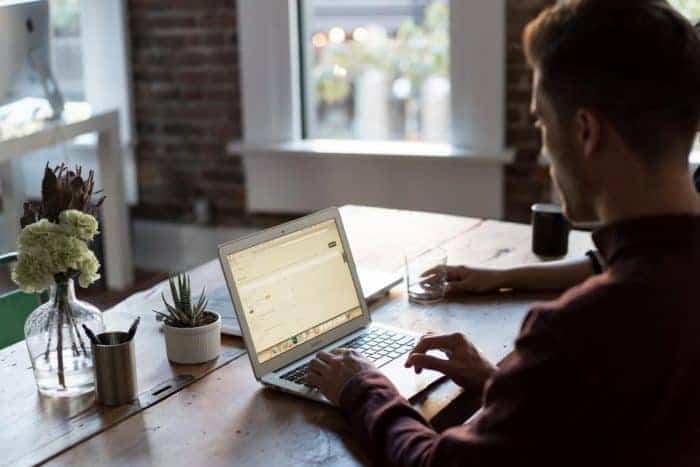 [su_dropcap style="flat"]B[/su_dropcap]IG DATA are sets that are too large to be handled by regular IT departments. Big companies often hire Big Data Analysts, or outsource this part of their business. Recently many companies discovered benefits that big data brings. With managing, structuring and searching big data in a good way, companies can improve their marketing and customer service segments and drastically increase sales and revenue by closely customizing their offers and using information gained from analyzing tones of data they have on their servers.
Until now big data use, was mainly reserved for big corporate entities, although adding big data analysis to smaller business models can also cause many benefits for these organizations. In this article we are going to investigate the benefits big data brings to small businesses.
Major benefits of using big data for business purposes
Research conducted by Harvard Business Review, Andrew Fearne from University of Kent and Gillian Armstrong from Ulster University proved that small business benefited from the use of big data, and that insights that owners shared with their employees made them more engaged and involved in future business planning.
Some other benefits big data brings to small companies are:
[message type="custom" width="100%" start_color="#F0F0F0 " end_color="#F0F0F0 " border="#BBBBBB" color="#333333″]
Easier customer targeting– Many huge social network systems analyze big data in order to enable their clients to closely target their customers or analyze their page's performance. In addition to that companies can also analyze their previous clients and orders and determine patterns, which will lead them to determining the average or the ideal client profile.
More accurate risk analysis– Social and economic factors are crucial for company running and the risks associated with them can be determined by scanning tones of news and other types of data. This research can be much easier when using big data managing tools and other business intelligence software.
Easier product redevelopment– Companies often need to change their products in order to satisfy their client's needs. Best way to customize your products in accordance with customer's opinions is by doing complex big data analysis on large data pools.
Personalizing website content– One of the major benefits of big data is that it can enable online publishers to customize their websites and social media pages in real time, by following viewer's reactions to each post.[/message][su_spacer]
Main obstacles
Unfortunately there are many obstacles that make using big data in small business much harder. Two of the main obstacles are: the lack of financial funds and the lack of expertise. First obstacle is hard to overcome. This can only be done with taking government incentives and grants, or by investing large part of company's profits in development of big data analytics, which can be very risky.
Big data is a very popular niche at this moment, and it faces huge labor shortages. Good big data experts already find their way to IT teams of huge corporations, which provide them with very competitive salaries. The only way to overcome this huge obstacle is to build up your own talent pool, by providing your employees from IT niche with necessary literature and courses for learning how to manage big data systems.
How to start using big data
Of course small business enterprises won't hire top experts in the niche and start working on complex big data problems. In the beginning, entrepreneurs should start relying on social media ad platforms and turning them into their main marketing channels.
They also need to collect all important customer data, and store it on secure servers. Since we are talking about sensitive data, they shouldn't store it in clouds. At the same time company IT experts should read, join courses, seminars and workshops that will enable them to better understand big data concept and to learn how to use main tools required for structuring, managing and analyzing big data.
Soon, use of big data for business purposes will become a requirement for running a profitable enterprise. Same as with any other useful concept, entrepreneurs don't need a lot of time to realize its advantages and turn them into an instrument for reaching more customers and producing more revenue. That's why it is very important for visionaries in all niches to start thinking in which way they can use customer and business data they are storing.