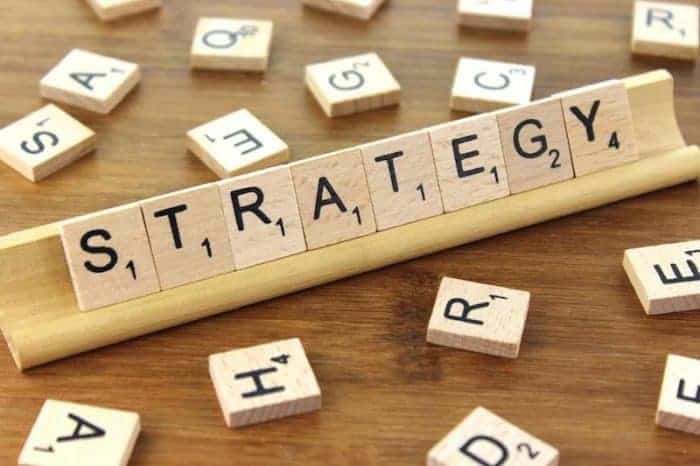 Applied business velocity strategies are time driven strategies that prioritize time speed over everything else (core factors such as quality, cost, risk and etc.) in achieving a clear-cut business goal.
Application of business velocity strategies is common in:
highly competitive sectors and industries
Industries are driven by high frequency of change
High volume services sector
Industries with relative indifferent market end-users
An example of the above includes the technology sector, electronic manufacturing services sector (EMS), the fashion industry, Telecommunication service oriented companies, and seasonality influenced enterprises and etc.
Business Leaders & Managers' Challenges: Transient Competitive Advantage
Balancing resource allocation of organization's assets with key core factors (cost, quality, risks & time) profitably to attaining efficiency & a competitive advantage via different measures along organization's value chain have been a considerable challenge for managers and business leaders in highly competitive industries or sectors.
Unfortunately, this seems a tricky task to fulfill as companies and enterprises in these highly competitive sectors do not have the requisite time in balance with relative resource factors to accommodate such fulfillment based on the characteristics of their competitive space.
Consequently, new incremental measures to achieving the primary responsibilities of these managers or business leaders sometimes do come at a high cost and risks pressures that could affect current operational activities of their firms.
Hence, most business leaders and decision makers gladly neglect most ideas, initiatives or business development initiatives that could give their organizations transient competitive advantage or some innovative stride over their competitors.
Business Velocity Strategies In Application & Scenarios
Business velocity strategies could be applied to most of the things we do. Once the basics or frameworks have been mastered, your creativity is the limit to its usage and relative application.
Some well-known scenarios in the application:
This is the time span of a product or features or service from conception or ideation to market availability or how fast you can ship new products and features to your relative market. In a competitive industry where products or features becomes outdated quickly, such as information technology, time to market is often prioritized over quality and cost.
With recent trends, time-to-market is a key requirement for business success to achieving a transient competitive advantage relative to your industry.
This is a technique that focuses on developing a large number of small innovations. It is considered as a central core for innovation fulfillment with many advantages. It quickly tests different relative strategies, plans, designs and etc., as it provides a path from idea to commercialization or the full birth of a concept.
This business velocity strategy technique helps companies and innovators avoid big failure while innovating at a fast pace and testing ideas early before committing to a big investment. This may include prototypes, test marketing, several iterations, and pilots.
Pareto Principle (80/20 Rule) – Projects, Programs & Activities: 
Pareto principle or the 80/20 ratio of cause-to-effect which predicts that 80% of value is produced by the first 20% of work is an example of business velocity strategies that could be applied to projects and programs in an organization or company when trying to achieve an objective tied to the overall goal of competitive advantage.
Summarily according to the principle, perfectionism will significantly reduce the overall value an organization intends to produce by depending on the total 100.
Advantages Of Applied Business Velocity Strategies
Besides the overall transient competitive advantage that it gives an organization, other key advantages include:
It helps validates ideas before committing resources or investment in a large magnitude, thus reducing risks drastically.
By trying new things quickly, a business is able to change more rapidly
Business velocity strategies help avoid big failures can save business organizations a great deal of money and efficient use of resources as well.
Due to the speed of execution to reach already set objectives, this in itself builds an action-spurred engagement in business teams and organization's professionals
Innovation:

It allows your organization or a business leader to entertain creative ideas that might be considered too risky with a big approach due to current undertakings or uncertainty of such venture.
Productivity:

Implementing tests, prototypes and pilots first allow you to discover and refine productive approaches.
Resilience:

It allows an organization or team to develop a large pipeline of ideas that makes the business more resilient or adaptive to change.
Evidently, business development initiatives & innovations, and ideas that once seemed outlandish and challenging for business leaders and decision makers to execute in order to achieve a transient competitive advantages  due to strained resources of organizations, trade-offs between the core industry factors can now be quickly tested, validated, and implemented at a faster pace with reduced risks pressures on business executives with the application of different business velocities strategies to relative sectors and industries.