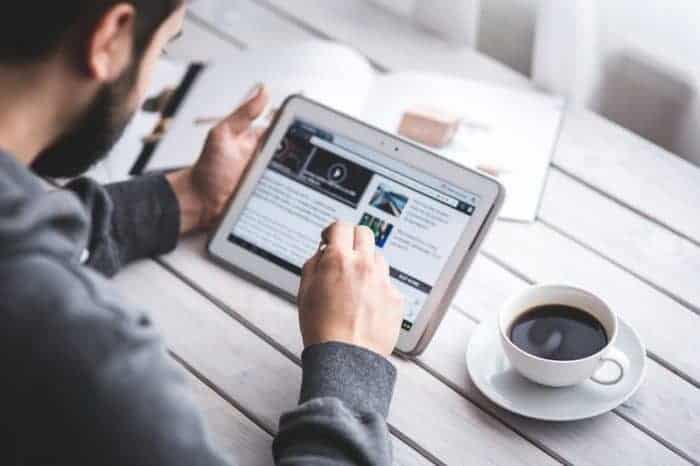 Influencer marketing, in recent years, has emerged as an effective marketing tactic to boost up the sales of any products. As its name suggests, it is a kind of marketing in that business owners endeavour to influence the mind of their target audience with the help of those people who have some influence on the masses and whom people listen to attentively and follow.
Affluent business owners use celebrities like actors and players for this purpose. Coco Cola signed Selena Gomez to endorse it. Burger King signed Kylie Jenner. Cafe Du Monde signed Kim Kardashian to influence its target audience. The list does not end here. It is so long that a long blog can be written on this subject.
However, every business owner does not have this luxury, especially start-ups. They cannot afford to pay the hefty fees of celebrities. In this blog, I will share some tips aiming at start-ups. These tips will tell start-ups how they can run a successful influencer marketing campaign without celebrities.
Here are the tips.
Search for other influencers
If not celebrities then who else can influence the mind of your target audience? Ask this question to you. The answer will not be so easy because you have to find it considering your budget. You will need to think comprehensively and do a serious study on the web concerning who else can influence people. I make your task easy. Look for the credible bloggers of your industry. They are not high-profile people like celebrities but they are the people who can be your influencers. With their blogs, they will endorse your products and that will take your products to their followers. In addition to them, review writers can also be your influencers. They will review your products positively that will also influence some of your target audience. Your target audience can also be your influencers.
Don't select just any blogger and reviewer
Approaching just any blogger and reviewer will not do any benefit. You must check it first how much credibility they have in the market. If you hire somebody who has lost the trust of people, this will affect you campaign negatively. So, before reaching anybody, analyse their scope in the market.
Develop Good Relationship with your target audience
Good relations with your target audience is indispensable. You need to identify your target audience and make a smart strategy to build a strong relationship with them. If you succeed to establish good terms with 100 people, you get 100 influencers because they will use your product and encourage their acquaintances and social media friends to think about you. Moreover, such people will give positive reviews about your products on different review sites that will also increase your credibility in the market.
Approach Online News Agencies
Approach credible online news agencies of your area. Reach them with a newsworthy story related to your products. If any agency likes your story that will give space to it on its news website, influencing people to think about you as an option.
With these suggestions, you can run an effective campaign to create awareness about your products and increase their sales. So, do think about them seriously.