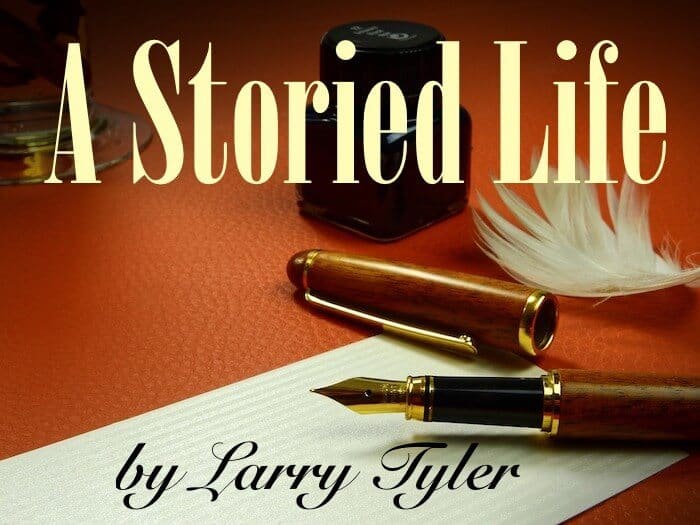 I often wonder why it is when I see the sunrise that I am filled with hope.  We don't seem to talk about hope much anymore.  It feels less than faith but more than just okay.  When Daddy would take that moment on the front porch to watch the sunrise he would always say let's hope for a good day. I would think that I hoped the workday would go by fast.  It feels like hope can mean many things.  When things went south, he would say let's hope for the best or let's be hopeful.
Hope seems to be wellbeing with a desire for certain things to happen.  Later in life hope became almost spiritual for me.  When my Mom was sick, I would always hope each time that I went to see her that she would be better.  As she got sicker my expectations changed, and I hoped she was not in pain.  When she passed, I hoped that she went to a better place.  Today I would hope that the world calms down and kindness would be more valuable than hatred and violence, that we would go back to caring and being a good neighbor.
But for this moment as the sun rises above the horizon; perhaps, I will embrace this moment and just be thankful.