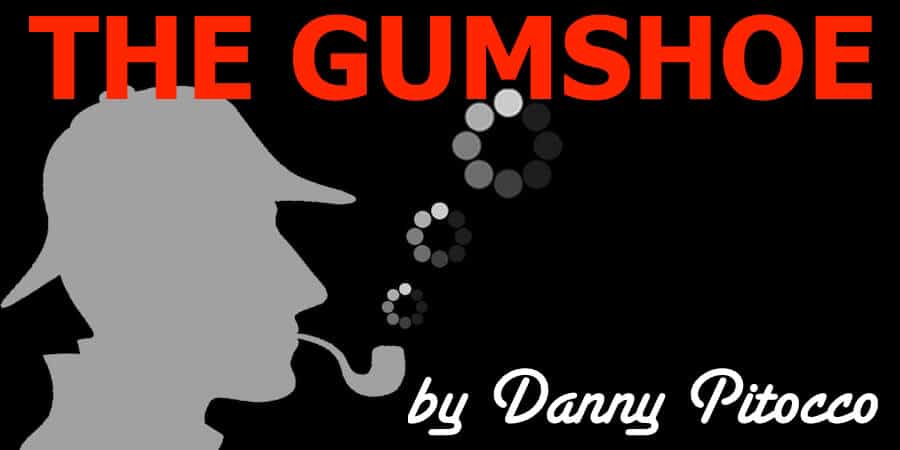 Mr. Marcus T. Cicero was a Roman citizen in good standing and he was a respected philosopher. His fellow Romans listened to his oratory in person.  They read his scrolls or least had their servants read them out loud to them.  Pass the wine and fruit, please.
Mr. C commented in his "De Oratore" that "history is life's teacher".  Deep thought, huh? Roll up the sleeves of your togas and let's ponder the late Mr. C's oratorical words for a spell.
The pedagogy is pretty clear.  We have to know where we have been (past time) to know where we are going (future time) as we live in our time (present).  History is important!  It teaches us by handing down what was previously experienced by others of our humankind through their blood, sweat, and tears.
History is the proximate cause for civilization to flourish or flounder.
Think of "Squanto" teaching the pilgrims about growing corn?  He passed on to them the agricultural history from his tribe. Yetahey!  They survived and passed on that knowledge so that we now can crunch some of Orville's butter microwave popcorn.
We cannot destroy history no matter how hard we try. Yes, books can be burned, museums shuttered,  defenseless statues toppled over and in some instances folks killed. History remains.  Good or bad, history teaches us the better path to follow for the better angels of among us. Without history, we are blinded by our own arrogance.  That pride goeth before the fall thing.
History is like an idea that allows us to reflect upon.  It separates us from the animals who survive by instinct alone. Even the cave people scratched their inner cave walls with their known history.  Native tribes passed down their history through storytelling.
We were here; we mattered; this is what we learned — pass it on!
We just can't arbitrarily decide to cancel history it either, like it or not.  It remains.  Get over it comrade Ivan!
Whether it is an individual's "chosen amnesia" or a group's "chosen amnesia", it just comes down to willful stupidity and arrogant ignorance.  The "Dark Ages" were called dark for a good reason.
Note:  My personal thanks to the lowly and humble Benedictine Monks who were keepers and archivers of the written wisdom, beauty, wit, intelligence, reason, and faith within their tomes.  All of the darkness of that period of time could not overwhelm the candle lights inside those monastery cell desks.  History was protected and passed on!
Can I hear an Alleluia?
The recent term of "the cancel culture" seems to be in all reality the "cancer" culture.  This cancel (cancer) culture if left untreated, will undoubtedly metastasize to our culture's demise.  Yes, it is a tumor!   Sort like untreated effluent leads to disease.  Sorry for the potty analogy, but it emphasizes Gumshoe's point.
Recently, Gumshoe has heard the radical or chic term "year zero".  Umm? Let's just stay in the present and stop time!  Start all over again.  Ready, set, go!  "Backasswards" in Gumshoe's fractured parlance.    This sounds like the twilight zone of  "The Green New Deal".  Hmmm?  That dumb and dubious deal would definitely put all of us as "the new neighbors" moving inside the caves with our fellow troglodyte friends.  Meet the Flintstones and have a yabba dabba doo time!
We should not judge the past (erase it, destroy it, or ignore it) by holding it up to today's present—just another special kind of stupid!
Seems to Gumshoe that none of us would want to be judged by our mistakes, indiscretions, faux pas, and wrong deeds that we directly or indirectly committed in our past.  A permanent punishing purgatory without salvation indeed! Most of us do learn from our mistakes; seek forgiveness if necessary; make things right if possible—unless we are born recidivists or have room temperature IQs.
We must learn from our collective pasts (personal, family, society, country, world) in order to progress and do better for our collective good.  God help us if we choose not too.
Gumshoe feels better now and I hope you all you dear readers do too.  Toga party anyone?
Remember to love the ones who love you and even try to love who don't.