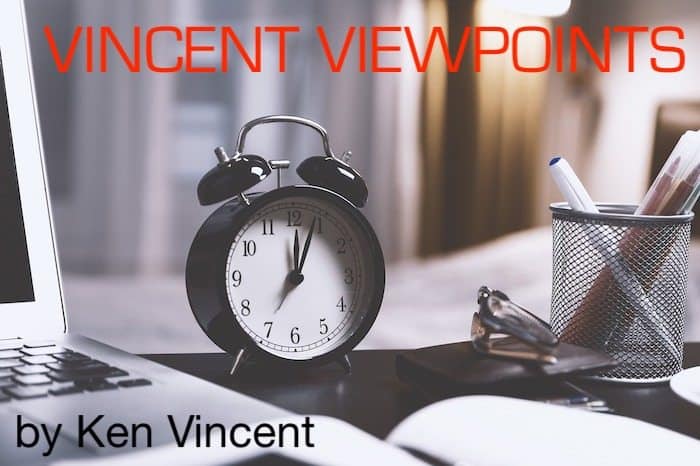 Why is the "shelter at home" so difficult for so many?  I think it boils down to three major reasons.
First: Many have no hobby.  They don't knit, do crafts, read, or cook as a hobby, so time hangs heavy on their hands when confined.
Second: It is a disruption of their routine and people instinctively become uncomfortable when they have change thrust upon them and particularly when they have no control.  Fear is the result.
Third:  Most important is that generally, mammals are herd animals.
From bats to bison, and from wolves to whales they want and need social interaction.  We have several names for it.  Whether we refer to them as packs, prides, pods, clutches, colonies, or herds it is a reflection of the same need.  The need for closeness and interaction of a species.  Humans are no exception.
Few humans are comfortable being alone for an extended period of time.  True, most people have others sharing their household, but after a few days that fails to meet the need for interaction with others.  Even confirmed introverts are most comfortable with others around, though there may be no interaction.
So, what is the fix?  First, let us admit what is not the fix.  Blaming a country, political party, elected official or some other person/entity will fix nothing.  In fact, it is counterproductive as it simply enflames one's anger and dissatisfaction.
Better to take some affirmative action such as, trying your hand at something new like cooking, read to the kids, show them how to write a check and balance a checkbook.  Talk to kids and spouse about the future and what they want it to look like for them.  Make a list of things you want to do that you kept putting off whether it is travel, find a new career, or make peace with the family member or neighbor that is estranged.
Whether you are parent, spouse, partner or roommate this is the time that you can show /develop your leadership by taking the situation in hand and making it work for you and those around you.  The reality is that this too shall pass and the only uncertainty is what the new normal will be and are you better prepared to meet it head-on and prosper in it.