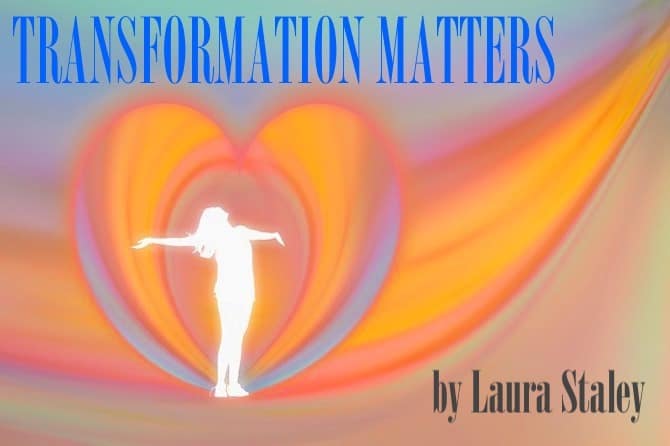 I need someone, not just anyone….And now my life has changed in oh so many ways …
My independence seems to vanish in the haze.

—John Lennon and Paul McCartney
Trained not to ask for help for fear of some form of punishment such as ridicule or harsh criticism, you may lack a strong muscle in asking for support or assistance. How frightening asking can be for those of you who've been punished too many times for uttering "Help!" Or alternatively, you request help. And in the door walks someone full of condescension and shaming tactics that make you feel even more inadequate to the task than you did before they entered your energy sphere.
Several years ago, I remember asking for tech support for my first website after my web designer, John, had died much too young from cancer. John possessed all the qualities I loved in a good fit helpful person including kindness, patience, and a belief in my ability to learn.  Feeling quite raw after visiting John in the hospital days before he died, I did not appreciate the arrogant man who walked into my home weeks later.  I knew I needed to upgrade. I realized a gap existed between my current site and one that could have greater SEO.  With great courage and a grieving heart, I chose to meet with this new tech guy. He had absolutely no self-awareness from the moment he swaggered with voice booming into my home to the door closing behind him at the end of our unpleasant time together.
You know "helpful people" will not be a good fit when you feel worse after you interact with them. These individuals assume you have no capacity to learn. Rather than seeing you as capable of understanding, of learning, of being bright, multi-talented, or even gifted, they assume you are less than them. After encounters with these individuals, you likely will experience a shame storm inside of you. You may even be in tears at the end of the conversation. Mostly, you'll wish you had never asked for assistance in the first place.
I later learned from a mutual friend, who had joined us that evening, that this new tech guy remained baffled as to why I did not hire him. The tech guy thought he had "closed the sale."
When you treat people like they don't know anything, like they don't "get it" or worse "won't get it," you lose your ability to make the positive difference you actually may want to make. When you present yourself as the "all-knowing" expert rather than honoring the "expertise" of lived experiences of the person standing across from you, you disrespect that human being. When you blindly step over the context in which someone is living or the hard work a previous person has done, you limit your chances of making a meaningful connection. You likely will continue to wonder why certain people don't ask for your support, guidance, or "expertise."
You treat people as you view them. If you see people as broken, you will assume they need fixing. If you see people as prospects, you'll only pitch your scripts, your driven agenda. If you see people as whole humans with rich histories of lived experiences, you're likely to ask them interesting questions, to want to know who they are, what they've overcome or endured, what they may be living through right now.
If you know the person standing across from you is a multi-faceted human being with many talents, gifts, great wisdom, you're likely to hold the light to their capacities, to listen for their joy, their "AHA's," to encourage them to trust themselves. You may mirror back what you're learning about them, what you're observing when their whole face lights up when they talk about certain ideas, the wisdom you see in them. You can do this because others have generously done this for you and you likely have practiced doing this for yourself in that amazing, life-enriching journey of greater self-awareness.
                   I truly believe that people hesitate to ask for help because as a society we have not made it safe for people to be vulnerable, to actually ask for assistance.
We elevate givers and punish "takers." Yet, all of us are both/and-we are interdependent. We actually need one another for our survival as a species. Graciously receiving support or guidance balances the generous giving. Both/and creates wholeness, flow, and healthy interactions. Asking for and receiving the support we deserve can be quite stretchy, itchy/scratchy uncomfortable and well worth the ask especially in those good fit situations.
What are your experiences with asking for help or offering help? What are your experiences with receiving useful, meaningful, empowering guidance? What stops you from asking for help when you actually really need some?