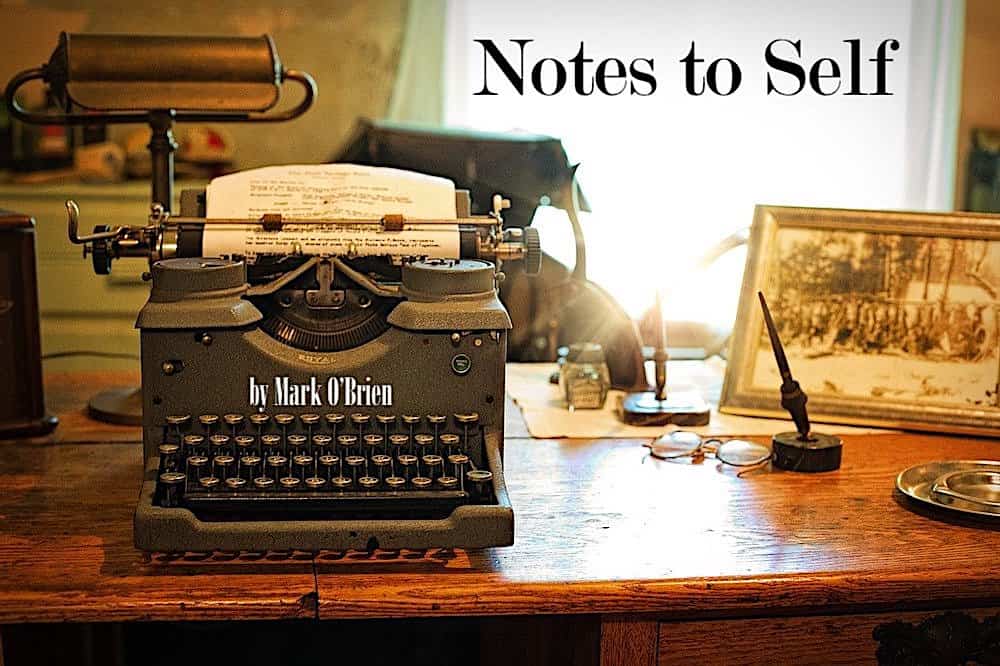 My religion consists of a humble admiration of the illimitable superior spirit who reveals himself in the slight details we are able to perceive with our frail and feeble minds. That deeply emotional conviction of the presence of a superior reasoning power, which is revealed in the incomprehensible universe, forms my idea of God.

~Albert Einstein
Albert Einstein's idea of God feels just about right. It transcends dogma and denominations. It's free of prescription, proscription, and judgement. It ascribes anthropomorphic traits not at all. (I presume you'll cut Professor Einstein some slack for the masculine pronoun, himself, since he pre-dated political correctness.) It does, however, seem to be lacking one characteristic — a sense of humor.
I've always contended people who don't think God has a sense of humor have never been in an airport.
I'm one of the few people I know who can remain untroubled by flight delays: They give me more uninterrupted time to observe the innumerable manifestations of God's enjoyment of laughter.
Especially during the coronavirus pandemic, we should be grateful for and mindful of the fact that God's generosity is as boundless as his sense of humor. Yes. Generosity. Since so few of us are able or want to frequent airports for the time being, look what God's done. He's given us masks. Think about that.
Behind the Mask
We can look at masks in two ways, each of them plausible, both of them arguably humorous:
In the real world, that ostensible reality in which we all lived prior to COVID-19, we all wore figurative masks. We hid behind them to conceal our emotions, our insecurities, and our agendas. We used them as shorthand for our personal and professional identities. We wore them like badges to signify our importance — or to disguise our self-perceived lacks thereof.
In this world, the one we inhabit now in the grim presence of COVID-19, we all wear real masks. We don't wear them to hide behind or from anything. They conceal nothing. They signify nothing, personal or professional, except for our conscientious courtesy. We wear them to protect others, lest we be infected but unaware. They're the great levelers. They make us equal — equally vulnerable, equally susceptible, equally responsible for each other. They are us, undisguised.
In the context of Albert Einstein's definition, maybe the ironic peculiarities of masks constitute slight details. They surely indicate the presence of a superior reasoning power. And maybe they're intended to point out nothing more than the fact we're incomprehensible elements in the incomprehensible universe.
But with God's help, we can at least laugh at ourselves.