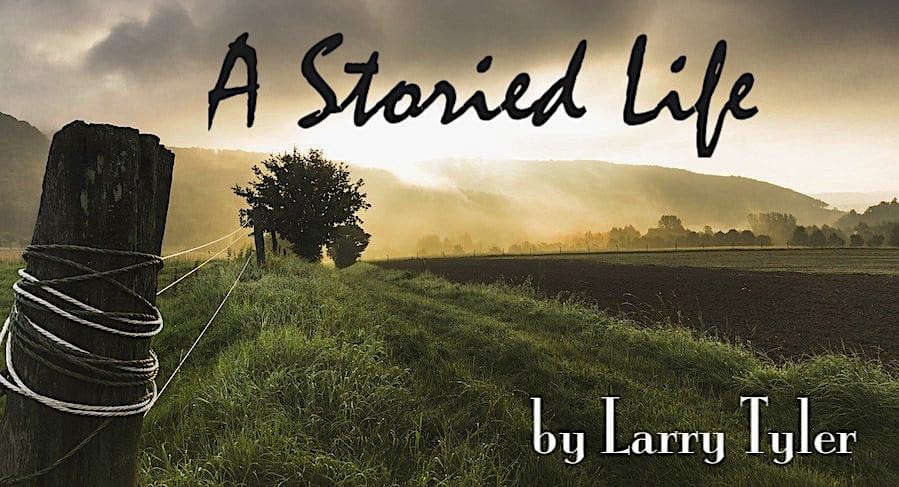 I love the night as it is for me that place where creativity lives, it pulses through the night sky looking for writers, artists, poets, and storytellers.  It travels down the heart-worn highways looking for those that need inspiration, bringing the gift of strong ink to the 3 a.m. night writers.
The highway gives more than we imagined, more than an adventure, more than just possibilities and in the end, it will take our innocence.  It is our teacher, a teacher of life, it changes us and sometimes makes us harder.  Hardship stands arm in arm with kindness, teaching us both so that we will lend a hand to someone in need and find courage so that fear cannot frighten us.
I will never forget my time on the road and I often long for those long nights riding in a boxcar.  Every time I hear a train whistle a part of me awakens and it beckons me to return to the heart-worn highways.  That time played a critical part in making me who I am and only the memories call me back.  Those memories are vivid as if they happened only yesterday and they steady me on the road of life.
I will never forget that time, yet I now carry it as experience, knowledge, and perhaps wisdom.  There is a time in our life that we no longer ride the highways, we sit in our rocking chairs and share what we have learned.  Some days we just sit around in silence with no need for words and this too is part of what we learned, sitting quietly with friends, and knowing each other's hearts.
From time to time someone will say "I remember a time," or "I worked in the cotton fields in Alabama." We all laugh knowing this familiar story because most of us here on that porch have been down the heart-worn highways and heard that story and many more.
It was a time when we learned from the book of life, a hard teacher giving us what we needed for our journey here.  It is a blessing and a curse yet like a worn denim jacket it is comfortable to wear.