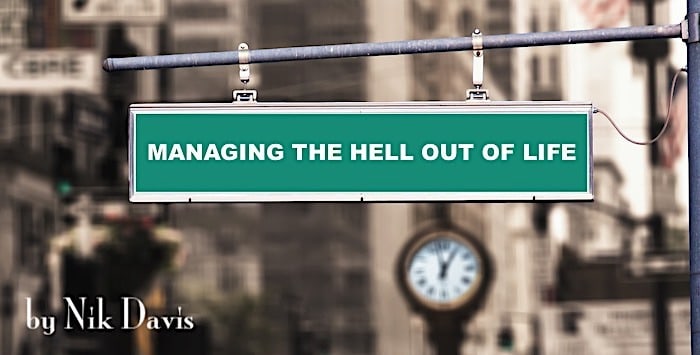 The real trick to delivering successful change programmes is not the methodology, structure, or process. No, it's having a cause that is bigger than the individual – it has a purpose, it matters.
The minute you get into competition, individual achievement, and ego-driven thinking, it's game over.
Because change is ultimately about solving a problem. And solutions come from teams of people – some of whom will suggest them, others who will object to them and then others who will solve the objections until eventually a solution is found.
But that behaviour requires trust, creativity, and courage.
People have to feel safe enough to suggest new ideas.
People need the freedom to be creative enough to explore new ideas.
And people have to be courageous enough to deliver new ideas and tread the untrodden path.
And these things are only possible when the cause, the outcomes are greater than the individual. Because that's where people find their motivation – when they have a purpose. And that's where people step into their true potential – when they are of value and can make a difference. And that's where teams are made – when making the difference requires the contribution of all individuals, not the fame of one.
Change needs to matter and people need to matter.