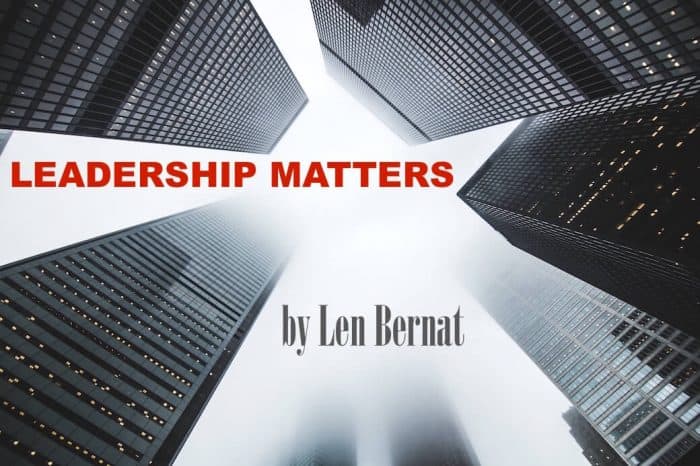 Happy trails to you, until we meet again.
Happy trails to you, keep smiling until then.
Who cares about the clouds when we're together?
Just sing a song, and bring sunny weather.
Happy trails to you, until we meet again.
"Happy Trails" by Dale Evans Rogers, 1952
As of March 24th, I officially retired from my position as the Purchasing Manager of Jackson County. I will continue to pastor the little church where God placed me to serve in Maxeys, Georgia but I will no longer be waking up at 6:00 am to get ready to work for someone else.
This is not my first retirement. I retired from active duty as a member of the few, the proud, the Marines in 1993 after 20 years of service to my Country. I will remember that retirement ceremony for a long time. That is because being a Marine did more to shape and mold me into the person I am today and the experiences help me understand human nature so that I could lead my Marines in both times of peace and times of conflict. So, as I stood before my Marines one last time, I wanted to leave them with words of wisdom that they could take with them. So, at the very end of my farewell address, I spoke the following words.
"So, Marines, if you do not remember anything else I told you today, please remember this very important lesson I am about to pass on to each of you. I am going to teach you the difference between a winner and a loser. This wisdom is invaluable so please remember this.
A loser will find himself sitting on a pile of manure and will whine about the situation in which they find themselves. A winner will find himself sitting on that same pile of manure and will try to figure out exactly how to start a fertilizer business. Now, if you do not mind, I have a fertilizer business to get started."
And that is what I feel today as I begin this new adventure in my life. I have no intent on sitting back and waiting for the grim reaper to take me away. I have goals and I will achieve them. So, if you are like me and are facing this same dramatic change in your life, let me share some ideas with you so that you can make retirement a new adventure.
Get moving. After years of sitting in front of a computer, attending meeting after meeting, eating at my desk to ensure I did not miss a deadline, and coming home so exhausted that changing clothes seemed like a burden, I am going to get myself back into shape. Hazel and I have joined a gym and will work out at least three days a week. By doing this together, we will encourage each other so that on those days I just don't want to get up and go work out, Hazel will encourage me. And I can do the same for her. We will be accountable to each other and that will be a big motivating factor.

Don't forget your mind. Getting myself back to my Marine Corps fighting weight (I can dream, can't I) won't do me any good if I let my mind go to mush. So, I am going to take the many leadership articles I have written for BizCatalyst 360° and expand them to create a book on leadership. This will allow me to exercise my gray matter on a daily basis so that I retain a sound mind. I will continue to write regular columns and I will be working on the development of lesson plans. I will keep myself physically and mentally active so that I get up each morning with excitement.

Share what you have learned. I have already arranged my first opportunity to teach. At the end of April, I will be presenting a class to the Governmental Procurement Association of Georgia on how I prepared for my replacement so that I can share lessons learned from this experience. During my time, the president of this organization wants to discuss leadership training for the executive board that he would like conducted in the near future. And that is my end goal. I really want to pass on the many wonderful leadership lessons I gained over my time in the Marine Corps and in the civilian jobs that I held so that when I called to report to my final duty assignment in heaven, I will know that I did my best to be a positive influence on the life and leadership of others.
How is it going so far? As I sit here and write, muscles I forgot I had are screaming at me because today was the first day Hazel took me to the gym (she has been working out regularly for over a year). She was pleased that I jumped into it willingly and only seemed slightly embarrassed when I threw myself on the floor yelling, "No more! I can't lift a finger to do another exercise." I have started my outline for my class in April despite the fact that the pain I am experiencing makes it impossible for me to think clearly.   So, I would say it is going great and I can't wait for tomorrow. Happy trails!