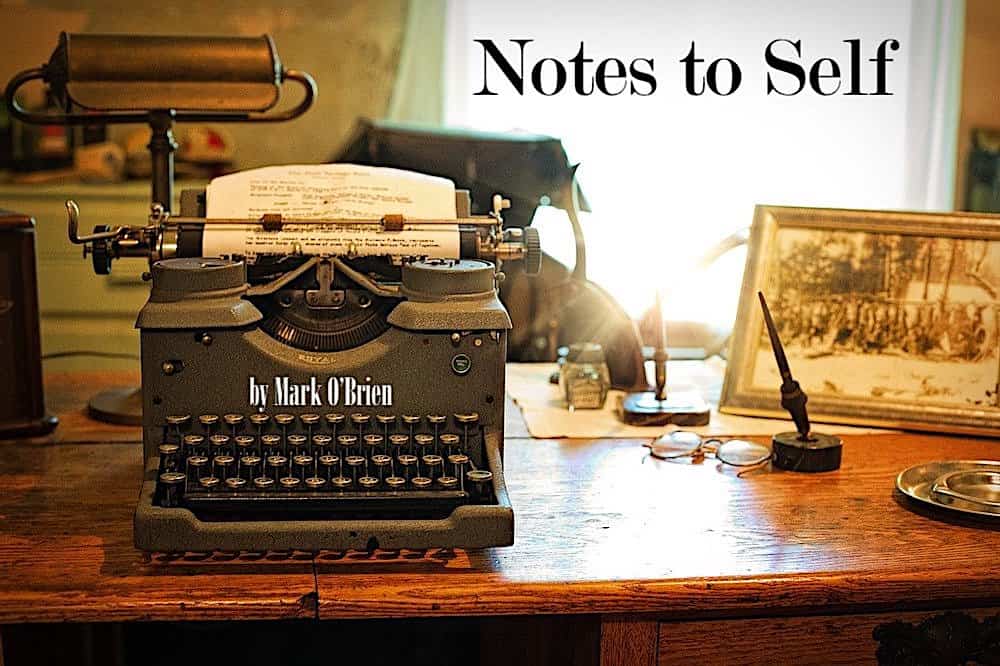 Author's Note: I would have asked to have this published next week. But since the Pitoccos — Dennis and his lovely bride, Ali — will be taking the next month off to regroup from their tireless labors on behalf of us all, I'm sharing it a week early.
Intentionality and manifestation will have significantly more meaning than usual this year. And they'll be practiced much more literally and deliberately. They'll have to be; otherwise, this Holiday Season will be characterized solely by depression, anxiety, and grief.
We can't let that happen:
I wish you all the joy and gaiety you can muster. And I hope your celebrations — please, celebrate — are filled with fodder for lasting memories.
As the saying goes, "This, too, shall pass."
Season's Greetings to you all.