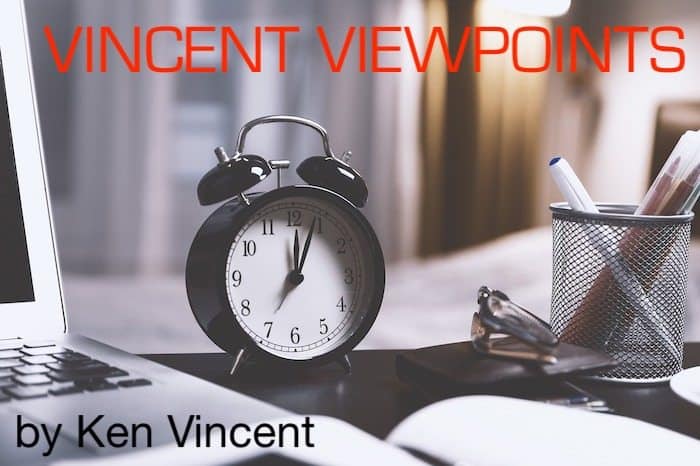 Let's talk about gun violence.  Everyone is shocked by it, Politicians rant about the NRA, and offer their "sincere condolences" to victims families. No small number of them use the issue to garner campaign money and blocks of voters.  Some people pray about it.  The media has even broken it down into two groups, those being domestic terrorism and foreign induced terrorism.  Some people parade around waving signs demanding that the government take action to stop it.  Yet it goes on.
Realistically, you can not legislate morals or ethics.  No amount of legislation will stop the violence.  No president can stop it.  Some are demanding that private ownership of guns be made a felony.  Really?  How has prohibition worked on controlling drugs?  How did it work when alcohol was banned?  Has legislation stopped domestic violence?  Confiscate all the guns, and rule that ownership and possession of them are illegal, but they will always be available to those that want them.  Such laws will simply create a huge black market for guns.
We need to get a grip on the core causes of this problem in order to find fixes.  Guns or the type of guns is not the problem.  A decaying society and archaic laws about dealing with mental illness are the problems.  Historically when civilizations failed it was because of internal cultural decay.  That has even been the cause underlying successful military takeovers.
In almost every case of domestic terrorism one or more people knew that the perpetrator had mental/emotional issues and said nothing or even covered it.  In the few cases where the issues were told to law enforcement, the police couldn't act.  They had no legal authority to take the person into custody or to confiscate any weapons he may have. Generally, law enforcement can act only when a crime is being committed or when it has already occurred.  They can't even camp on radical sites without a court order, even if they had the manpower to do so.  (Recently a few states have made it possible for police to temporarily take weapons where a person has been deemed a danger to self or others.)
The fact of the matter is that there is no quick fix.  However, there are things that can be done to reduce the number of events and to reduce the problem going forward.  There will be resistance to some of these fixes, fearing a shift toward a police state, and invasion of privacy and a loss of freedom of speech is among them.  But, these are what I believe to be needed to address the problem.
Parents need to take responsibility for teaching their kids to be responsible for their actions and to have respect for others.  Parental discipline should not be a crime.
Schools should reinstate the pledge of allegiance, install the American flag in all classrooms, and allow prayer before events.  They should teach ethics and responsibility and stop bowing to radical minorities.  Higher education should stop pushing socialism and radical actions as rights.
Government should reinstall the 10 commandments in all government buildings.  Doing so does not violate the separation of church and state, it simply shows the principles upon which our republic was founded.  One doesn't have to be a Christian to accept the moral teaching of those commandments.  The government should also stop allowing tiny minorities to guide policy and actions approved by the majority of citizens.
The media needs to dial back their coverage of violent events.  Elongated coverage tends to breed copy cat actions.  Yes, they are playing up the sensationalism to pump up readership and viewership.  But they are also doing it to push their own agendas and hide behind "freedom of speech".
Those that know of potential problems should be held accountable if they do not report them.
Laws need to be enacted giving law enforcement and courts more latitude in avoiding criminal/terrorist actions before a crime is committed.
I realize that these and other partial fixes bring their own problems or potential problems.  But, we must face the reality, as we did with airport security, that some actions needed to be taken may infringe on some rights or at least be viewed as doing so.  All freedoms come with responsibility or the freedoms allow some to use them to run amuck.
What do you see as fixes to the problem?