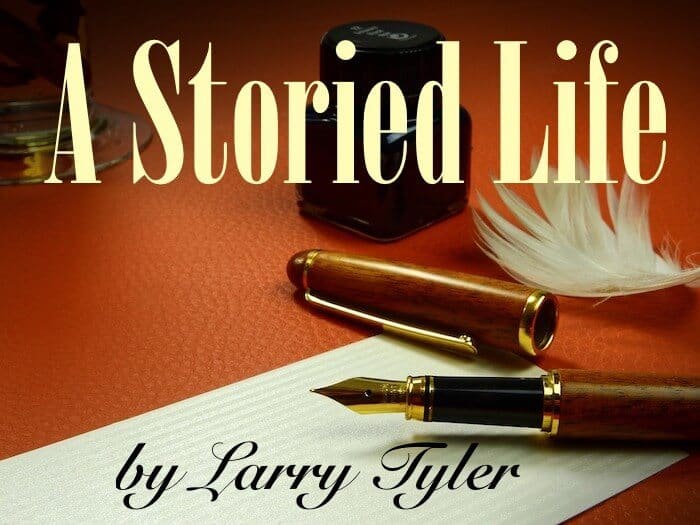 As part of our preparation for the holiday season, I asked my staff to review their experiences while shopping their favorite stores in the community. I sent five members of my team out to five stores. With cash in hand, off they went.
This is what my team members shared with the group on their return:
Out of five stores, they were greeted twice.

Out of those two stores, one employee welcomed us to the store. At the other store, the employee said hello and went back to their cell phone conversation.

In the three stores that did not greet us, the staff was engaged in tasking, on their cell phones, or talking about how bad they hated the company and/or Manager for whom they worked. They never engaged us or talked to us about any of the promotions that were in the store. (Keep in mind we all had cash in the hand yet we walked out of the store without making a purchase.) No one said goodbye or thanked us for coming in.
Let's go back to the store that actually greeted us. The associate eyed the cash in hand and asked good questions to find out our needs. We were shown several similar items and the associate directed us to the dressing room. The associate asked if we needed a belt to try on with the pants. We were also told that they would be right outside the dressing room if we needed another size. We were told about the promotions and told we could save 20% in addition to the promotion if we opened a credit card today. After filling a rather large bag with our purchases and thanking us for coming into the store we were handed a business card. Needless to say, we called him later and offered him a job.
One out of five stores gave us great service. Four stores gave us no service at all. All of the four stores were chain stores. This begs the question of how are these stores doing financially that they can pay an average of five employees a store to do nothing? Is this bad service acceptable to them? After a little online research, I found that all of these companies were at risk financially. It came as no surprise that the store with great customer service was doing well in the retail world.
Point of View:
A lot is being written on why retail is struggling. I suggest the CEOs get out of their offices and visit the stores. Someone is not hiring the right people and not giving them training. The biggest question is where were the store managers? To the store that gave us world class customer service, thank you. I will go back and be a customer. To the other stores, we did go back and got more of the same.
This was a valuable lesson to my staff to see firsthand what happens in different stores. It answered the question asked before sending them out to shop the stores, tell me what Customer Service looks like.