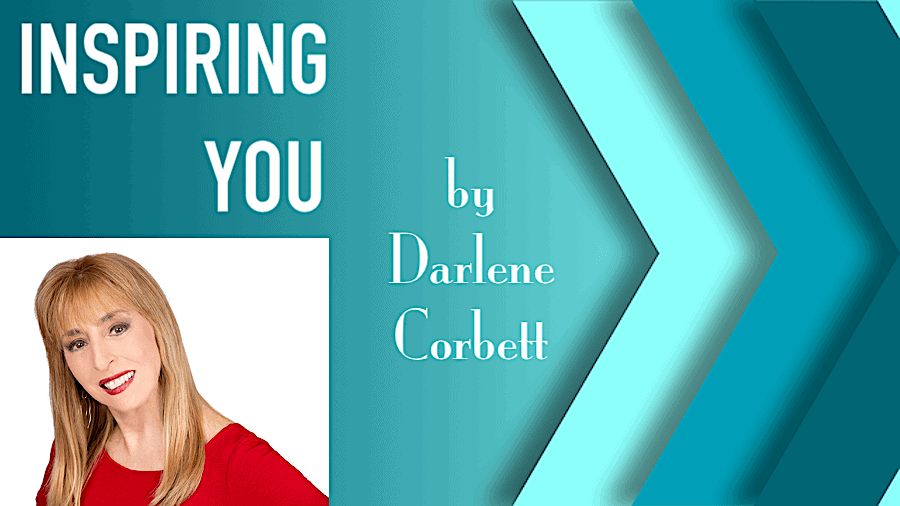 On Saturday, October 1st, I attended a Women's Catholic Conference in Worcester, Massachusetts.
Hope and inspiration were the twin themes of this superb gathering.
Also, accepting the fact that human suffering remains unavoidable in life. Unfairness abounds.
Even within our world of comfort and perceived security, pain and hardship ensue.
The speakers were superb.
Their narratives about excruciating issues riveted the audience.
Sandy Hook, letting go of an addicted child, 911, surrendering the dream of having a large family after several miscarriages were stories shared with us.
As I reflect on this recent event, I consider the world at large, with the news swirling with reports of devastation. Unexpected changes happen with the snap of a finger, derailing all you thought safe and sound.
We watch the aftermath of Ian in horror. I checked with some of my clients whose aging parents live in the Fort Myers area. One lost everything.
I gaze above and give thanks for my blessings.
I hear about senseless crimes occurring in major cities. The NYC woman, a first responder, who lost her life to a senseless stabbing, prompts us to question why? How about the female attacked in a New York subway, kicked and pounded who might lose her vision? With horror, I, with others, ask why?
Again, I look upward with thanks.
What about the three-year-old shot during a road-rage episode? We cringe as we wonder why, why, why?
The other side of the world? Not much better. Afghanistan, remember that country? Since our rapid departure, the people, especially, you guessed it, females have fared poorly. I've followed the stories, and women are being denied rights, left and right. Months ago, I read about one woman, who defied everyone, as she stood tall with a gun to her head. I admire her courage, not imagining the ability to do the same with impending death, staring you in the eye.
Recently, the Shiite community, minorities in this faraway land, endured losses because of a fanatical suicide bomber. Brave souls were taking a practice university entrance exam in an education center, separated by sex. The bomber targeted the female side. Nineteen people were killed in the attack, many of them women.
I close my eyes, grateful for where I sit, being allowed the freedom and liberty to thrive, not just survive.
Again, we have unrest in Iran as the stalwart and long-suffering Iranians march against tyranny in the "Hair Revolution." Like in 2009, our leadership states little, but unlike the Green Revolution, will hair tangle the guards, trying to silence the opposition? Rapunzel, Rapunzel, let down your flowing hair and strangle the message of no can't do.
I cheer for those yearning for what Americans take for granted, and I shut my eyes with gratitude.
Marcus Tullius Cicero states that gratitude isn't only the greatest of virtues, but the parent of all the others. Love claims that spot from my perspective, but I'm no Cicero. No matter one's belief, gratitude should be elevated, especially for those of us who are blessed with abundance in whatever form that is.
Returning to the Catholic conference, no matter what one's view of Catholicism is, the religion attracts people because of hope based on faith. I recognize the pain this mighty religion inflicted on people over the centuries, and I make no excuses. The clerical abuses discovered in the past decades caused irreparable damage to the most innocent. It's incomprehensible, and I understand those who turned their back on a religion that allowed such evils to unfold.
I left for a short period, but returned. The belief that good will conquer bad keeps the message inspiring. Are there answers to the "whys" of human suffering? No, and the speakers enunciated that.
None of us escape, but for those of us who live long and healthy lives, gratitude cannot be denied.
Also, the quote from Luke 12:48, "To whom much is given, much will be required," should be embraced.
A few days ago, I received my Medicare card. What does that mean? I'll remind myself of the quote as I look to the sky repeatedly, expressing thank you!