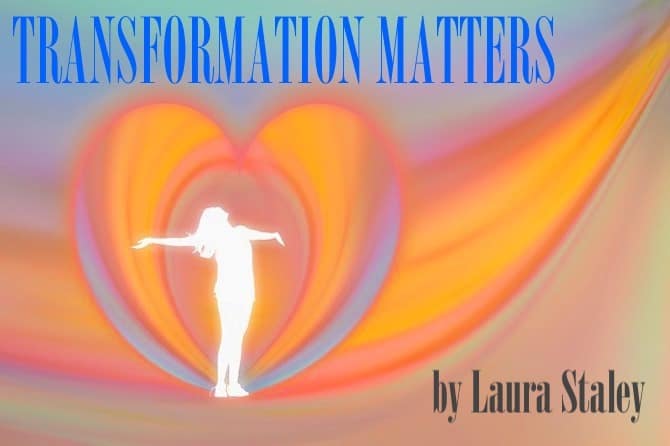 They called you
The little round nurse.
Convinced you'd be
An old maid.
Brave visionary,
Pioneer
Defying limiting labels,
Living beyond beliefs of
Family, culture,
Society, world.
You courageously wrote
Letters to the Editor
Urban paper published them.
Death threats
Arrived at your home
Labeling you an NL.
Your husband feared for your life
Insisted you cease.
You persisted in writing
Thoughtful insights, critiques
Our government, political leaders,
Your passion for
Social and racial justice
Distinct black ink looping words
Filled scrapbooks stuffed with articles,
Photos.
Your first name, Hope.
As a child I loved you as
Gram Staley.
You squatted
Arms opened wide
An energy vortex of kindness
I ran towards the warmth of
Your soft, pillowy body.
Loving arms enveloped me
Laughter rippled all around
Creating ocean waves of acceptance.
Vanilla ice cream
Cold and sweet
In my mouth.
You exclaimed,
"My favorite flavor is vanilla!"
The sight of your deft hands
Holding needlepoint,
Stitches, threads
Silently moving in a
Dance with a steel pin size
Needle, bumpy thimble,
White cloth.
Wrinkled strong fingers
Creating beauty.
Your brown eyes
Radiated tenderness.
I longed to swim for days
In your eyes.
After all these years of
Being my guardian angel
I lovingly call you,
Grandma Hope.