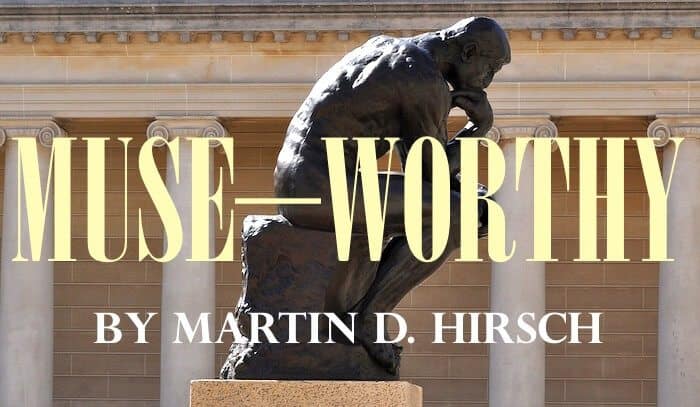 Four weeks. One month. That's how long it's taken our so-called president to exhaust the goodwill and benefit of the doubt I had promised myself to give him. Although I did not vote for him, neither did I support most of my progressive/liberal friends who condemned anyone who did and vowed to oppose his every move, as the Republicans openly proclaimed they would eight years ago in dedicating themselves to the failure of President Obama.
But since his inauguration as the 45th President of the United States on Jan. 20, 2017, Donald J. Trump has repeatedly and egregiously angered and embarrassed me as an American, and particularly as an American who lived and worked in Europe between 2001 and the beginning of this year. Many of my friends and colleagues from abroad continue to watch this dysfunctional presidency unfold with a sense of disbelief and comic relief. A wildly popular series of parody videos has been making the rounds in Europe, with Switzerland, Denmark, the Netherlands, Germany, Belgium, Portugal and other countries touting their cultures' worst racist and sexist tendencies, all narrated by a Trump sound-alike who mocks the "America First" slogan and advocates putting these countries second.
Not Funny Anymore
It may have been funny at first, in a sort of Saturday Night Live way. But not anymore. Not after a month of nauseating, nonstop boasting about an unlikely election victory that took place last November, an executive order to dismantle a health care plan that is saving lives without anything to replace it, another to discriminate against Muslims trying to enter the U.S., a disgustingly autocratic and dismissive press conference that managed to degrade a black woman journalist and a Jewish male reporter within the span of a few minutes, and now an all-out attack on the "fake" news media, declaring the press the enemy of the American people. If that was a run-on sentence, it's because Trump is a run-on disaster, a big-league mess, a huge electoral mistake.
Yet night after night, boastful rally after boastful rally, die-hard Trump supporters can be seen on the TV news standing steadfastly and adoringly by their man, saying he's doing just about everything right and seeing the country's path suddenly heading in a much better direction. Democratic strategist and commentator David Axelrod estimates that about half of those who for voted for our 45th president fall within this hard-core, Trump-struck base, while the other half is comprised of a mixture of those who did not like Hillary, thought the Washington establishment needed shaking up, or supported some of Trump's positions, though not necessarily Trump himself. As our former secretary of state learned the hard way, handicapping a presidential contest based on estimates of the size of the deplorables bucket can be a dangerous game.
One thing is clear, though: Hopes that Trump would temper his coarse reality TV star tendencies, become more presidential and try – even a little bit – to appeal to anyone beyond his base are a pipe dream.
Silver Lining?
But here's the good news: Give our so-called president enough rope and he's bound to hang himself. A small brigade of Republicans has been calling him out, among them Arizona Senator John McCain, Ohio Governor and former Republican presidential contender John Kasich, and U.S. Representative Adam Kinzinger of Illinois. Without intentionally collaborating, a combination comprising the "Not My President" crowd, Democratic moderates and responsible Republicans could ring-fence Trump and his reactionary base and put them in a cage where they are no longer a threat to our present or our future.