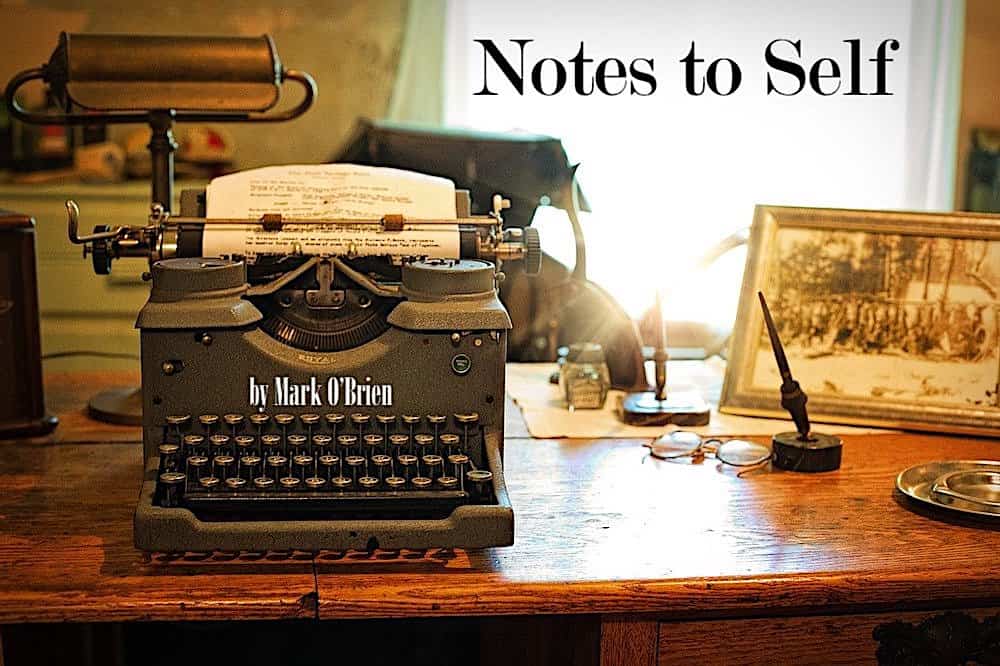 Last week, Vice ran an article entitled, "Remains of Ancient Giant Sea Creatures Found In Swiss Alps". You had to know it would find me. The article said this, in part:
Paleontologists have discovered rare fossils from ancient sea creatures that grew to enormous lengths of more than 65 feet … strewn across the slopes of the Swiss Alps, at elevations of nearly two miles above sea level.
According to Al Gore, Executive Director of APE (American Paleontological Extortionists), the remains of the ancient sea creatures constitute cautionary evidence of what we have to look forward to as a result of anthropogenic climate change. At a press conference conducted by APE, Big Al engaged in this exchange with a correspondent from FACT (Facts Are Correct, Too):
Big Al: This is an inconvenient truth, but if sea levels — at some point before humans were even on the planet — were two miles higher than they are now, just imagine what will happen if we don't do something now.
FACT: Something like what?
Big Al: Well, we could make some bullshit movies, win an Oscar and a Grammy, and bag a Nobel Prize if we're really slick.
FACT: Do you think you're that slick?
Big Al: I've done it once. Do you really think I can't do it again?
FACT: But that was 16 years ago.
Big Al: Right. And people still believe they're causing hurricanes, droughts, extreme temperatures, and wildfires.
FACT: But they're not causing hurricanes, droughts, and extreme temperatures. And they're causing wildfires by stupidity, poor forest management, and the occasional accident.
Big Al: Ssshhhhhh! If they stop blaming themselves, you'll queer my next movie deal.
FACT: Good grief.
Big Al: Gesundheit.
Bring Sunscreen
When last we saw Big Al, he was ordering new cabana outfits, Raybans, and a pith helmet in preparation for a trip to the balmy Swiss Alps to gather … uh … data for his next movie, Never Give a Sucker an Even Break or Smarten Up a Chump. The premise of the film is that people caused the eruptions that created the Swiss Alps to prevent mass migrations of the Swiss population to France, Italy, Austria, and Liechtenstein. Such an exodus would have diminished the production of Swiss Chocolate and ruined the Swiss dental economy, thwarting the efforts of the SDA (Swiss Dental Association), a major lobbyist for Swiss Chocolate and the anthropogenic eruptions of the Swiss Alps.
Big Al and his acolytes in the Church of the Changing Climate also want us to know the Swiss Alps will be completely underwater again if we don't put up more government-funded wind turbines and solar panels and if we don't stop cow farts.
APE has already inaugurated a Kickstarter campaign to finance the film (and to pay for Big Al's cabana outfits). If you'd like to make a tax-deductible contribution before you get fleeced full price to see the film in theaters, have your credit card ready and call 1-800-APE-FUND.
Big Al is standing by.