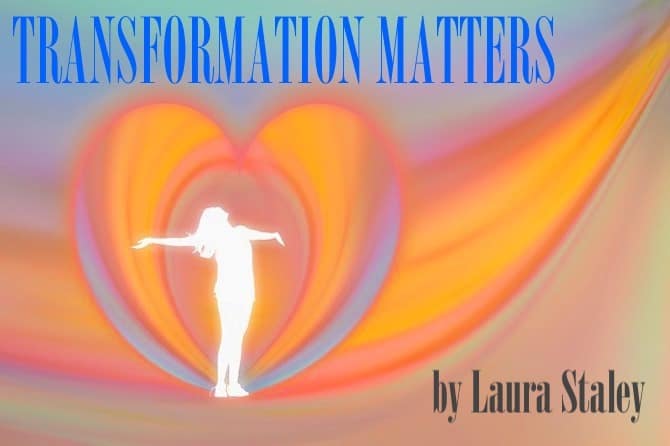 Fragile, fractured people
Appear tough
Cannot admit to
Wounding others.
They only want to be
Seen as Good People.
They remain blind, deaf, and unaware
Of the too many ways
They dismiss, demean, and
Pierce others.
These ones need your compassion
The most, maybe from a
Distance as they struggle
To see themselves,
Hear themselves on speaker phone.
Most adults do not want to be seen as
Frightened children,
Yet many masquerade in
Grown-up bodies
With distressed inner pieces,
Desperately demanding to
Be seen as Significant People.
And are not all of us, at one time or another,
Scared children
Becoming whole adult
People in aging bodies
Wanting to be valued as
Good People?
You, too, have masked your
Fears with anger
To appear in control,
Yet, the bluster kept you
Out of control inside an
Illusion.
Loving witnesses remain
Forever present in the
Quiet last breaths before
Death awakens the
First breaths of
New life,
The wondrous
Moments in
Between.
Every person you meet
Remains a mirror
Of your own
Humanity,
Your own
Eternal
Divinity.