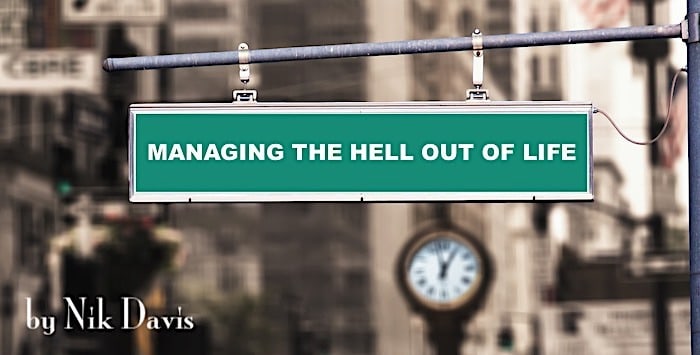 I'm afraid I have to say that I do get somewhat frustrated by the constant onslaught of new methods, frameworks and approaches, put forward as a way to increase a teams performance, potential, creativity, innovation, or whatever else that is the flavour of the day.
Have we forgotten that teams and organisations are simply groups of human beings, working in different environments based on their needs, circumstances, interests, skills, and if they are lucky, passions.
So, I would like to remind us that it is not the latest management fad or bestselling book that will make a difference to your team today, but your willingness to understand and observe yourself as a human being – what motivates, triggers, frustrates, angers, scares and inspires you. Because it is only then that you will be able to observe, understand and empathise with the needs and behaviours of others.
And that's when you start to build a team, based on one incredibly simple principle – get to really know your fellow human beings and spend the time building relationships with them based on honesty, fairness, and trust.
You can read and study as many methodologies as you like, but nothing is as powerful as good old-fashioned humanity.
That's pretty much it.