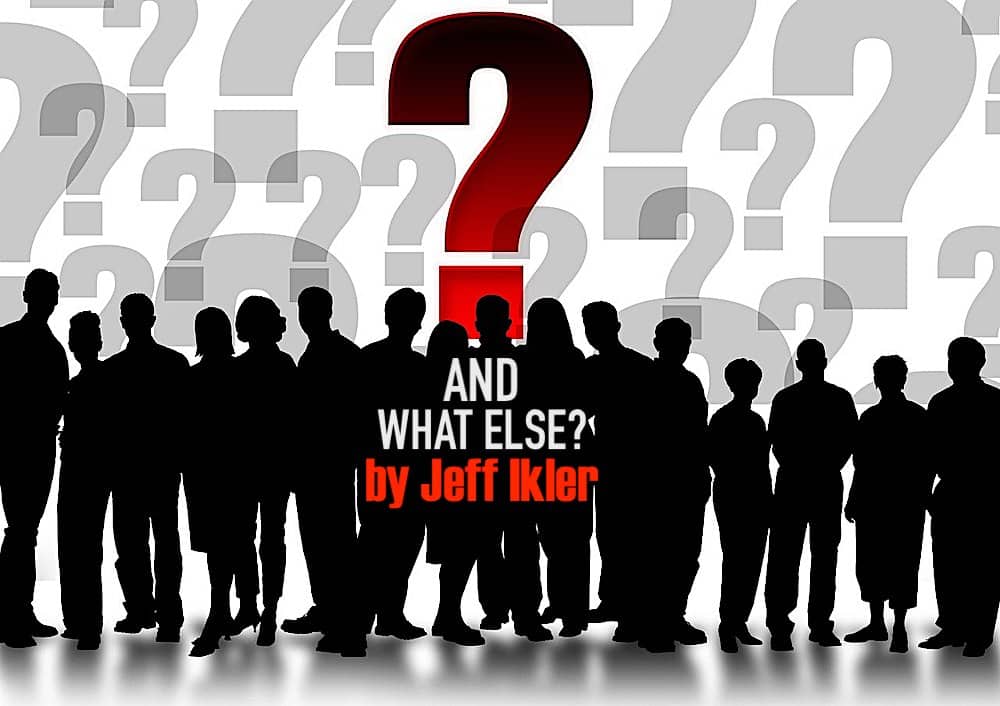 "Bangs Lake," my older brother replied in an email response to my recent query. "Dad used to take us fishing to Bangs Lake."
"Bangs Lake, of course!" I mused. It was one of a hundred small lakes only an hour or so north of the Chicago suburb we then called home. To the nine- or ten-year-old that I was at the time, Bangs Lake was my Alaska: remote wilderness.
And it was where my father would take me and my older brother fishing during the summer months.
Our expedition started the night before, as we dug up a few squirming night crawlers. Then it was up and on the road before sunrise.
After picking up a bucket of minnows and listening to the exchange between my father and the bait shop proprietor – "Where they bitin'?" my suddenly country-raised father would ask – we were off motoring to the middle of the lake.
Lake fishing, or "fishin'" to stay with the mood, is not like the macho casting of weighted lures I used to do in Canada's Quetico Provincial Park during my summers away from teaching.
Nor is it remotely like the ballet I try to engage in as a fly fisherman.
Lake fishin' as we practiced it amounted to inserting a hook through an unlucky worm or minnow, setting the plastic bobber – the float indicator – about 10 feet or so above the hook, flicking everything into the water, and then letting whatever current there was take the line away from the boat.
And then I watched the bobber and waited.
And waited.
And waited.
Lake fishin' was the anticipation of catching a fish punctuated by periods of extreme boredom punctuated by the rare occasion of the bobber vibrating and then suddenly disappearing below the surface.
A sign of life below!
I'm not exactly sure why my father took us fishing.
Maybe it was because that's what fathers are supposed to do with their young sons and daughters.
Or maybe it was some primordial ritual: "Man catch fish! Bring to cave!"
Or maybe it was because my father had never experienced those moments as a kid living on the poor, rough-and-tumble west side of Chicago where every member of the family – however young – worked and brought whatever they earned back to my grandmother.
Maybe it was for all three reasons.
I don't remember much about my father at those moments when he tried to nurture the father-and-son bond. There are hazy memories of his discomfort and impatience with us when we did silly young-boy things like teasing each other in the back seat of the car on the way back from the lake.
Me: "Dad, he touched me!"
My brother: "Nuh-uh! You touched me!"
My dad, with a wet cigar clenched between his teeth: "Hey! I'm going to pull over if the two of you…"
But I know he was a good man in his heart and a good provider for the family. Raised poor and conditioned by the Great Depression, working was really all he knew. I think it's where he felt most comfortable.
Relaxation and children were largely uncharted waters.
I think a lot about him and other moments from the past these days because, in our forced seclusion, relationships are now more important than ever.
Today, I sit in the lifeboat of my design, surrounded by beautiful multi-colored bobbers – my wife, siblings, friends, and colleagues.
And the bobbers are all vibrating – signs of life!
I need to reel them in.
(collage courtesy of Shelley Brown)