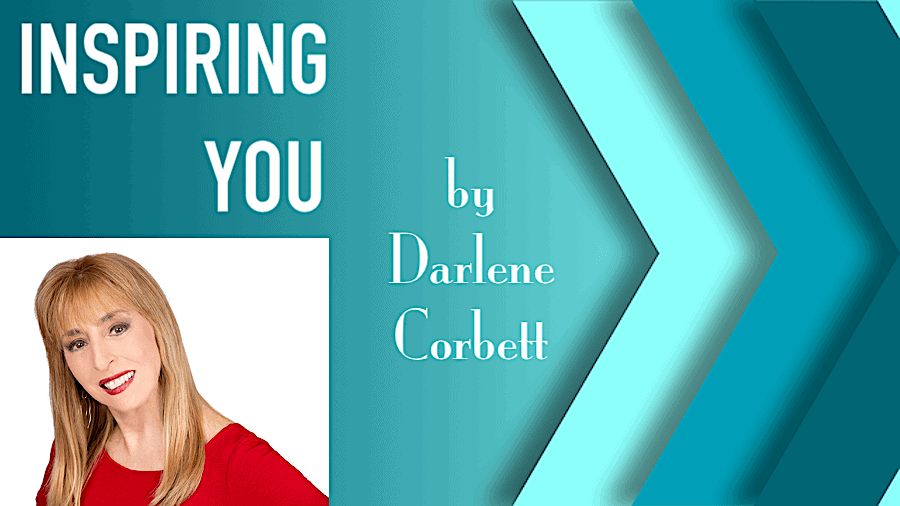 I love finding different metaphors for the experience of "Life." Recently, I used one I had not before as I commented on another writer's lyrical article. I stated the following:
Life is a beautiful terrain, but it can be most uneven. How we navigate it is up to us.
Although I stand by these words, I would like to expound. Whether we call it a journey, a book or any other symbol, life can be most unfair, and the paths within its lovely landscape can begin or become treacherous. Some, whether it be a combination of luck, resilience, and tenacity, are able to find steady footing as they overcome the seemingly insurmountable trek of their surroundings. Others, sadly, even with staunch supporters do not feel they are able to do so and choose what should not have to be….
Taking one's own life is not deemed heroic in western civilization. In fact, at one time, most religions considered it to be taboo. Now let me qualify this. I certainly understand the reason some people succumb. The pain whether it be physical, emotional or both can be so debilitating that an individual does not feel they can go on. With that said, many others who share a similar experience do not make this choice. I am not here to judge especially for those who endure great suffering, but there are more situations when this no-turning-back action is most unnecessary.
My greatest concern about discussing this phenomenon is that it is on the rise in the United States. Although we have great abundance in our society, there appears to be starvation in one area and that is around community and connection. Loneliness is increasing for many reasons, and the consequence is often suicide.
Last year, I wrote an article for Sixty and Me regarding the increase of suicide in the middle-aged female Caucasian population between 1998 and 2007 give and take a few years. There have been many articles written about this, and in the article on Sixty and Me, I shared my belief that purpose and connection were lacking for these women who reached such a pivotal turning point in their lives. Why this was not indicated in the minority population? In my humble opinion, the community continues to be quite significant and thriving in their lives.
Fast forward to these last few years, not only is suicide on the rise in general, but the rate of women taking their own lives is now outpacing men.
According to NCHS, the rate of women 45-64 increased from 6.2 per 100,000 in 2000 to 9.9 per 100,000 in 2016.
I am part of this age group and want to do everything to say again, "This should not be…" The theme of my overall work is that everyone is capable of getting unstuck even from this dire mindset because nothing stays the same. I will continue to promote this not just from professional experience but personal. As long as there is life, there is a chance to find steady ground.
Most disturbing if this has not been enough is that the suicide rate from ages 10 years old, that is correct 10, to age 24 has increased 56 percent from 2007 to 2017. There appear to be many variables around this, one being bullying which in itself is bad enough but with social media, this adds a level of shame and humiliation. In addition, there seems to be a glamourization of taking one's life. Truly, if some of these young people could recognize that hopelessness could shift with the right help, they would forgo this extreme and irreversible measure.
Suicide continues to be ever-present in the aging population. As seniors get older, this seems to increase. Finally, due to PTSD, our heroic Veterans are most at risk. Both populations are too often forgotten and do not always recognize their own place in our fast-paced society.
Although there are other variables, what seems to be a common thread throughout all populations is a lack of human connection and, for some, purpose.
For those of us who are able to see life in another way, we must continue to avail ourselves and offer a message of hope. We need to remind all populations as they step along a treacherous path which unfortunately they have found themselves, a smoother landing might be within reach. As many people have written before me, when you have felt you are at your lowest point and can't go on, taking another step may provide you a clue or even a glimpse of a possibility which you might never have imagined. Just think how sweet it could be.
What about you? Have you ever experienced a period of hopelessness? What has helped you remain hopeful? What keeps you connected? What gives you purpose? How do you try to promote a positive attitude in others? Do you believe, as I do, that helping others is the greatest service of all?