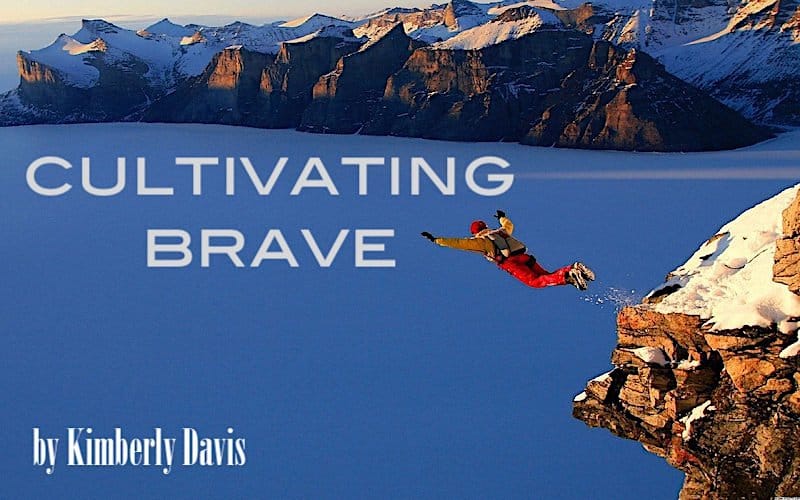 Now that I'm vaccinated, I'm, ever-so-slowly, getting back into the swing of things. The first thing to put back into my routine? Exercise! While I continued my daily walks throughout the pandemic, my daily Barre class had to go. Believe me, I feel it.
So, when I discovered that my little housing community in Costa Rica has weekly Zumba classes, it felt like destiny.
Now, I had never taken Zumba before, so I really had no idea what to expect. Oh good God…
Zumba, in case you're not familiar with it, is kind of a Latin Jazzercise. It is high energy, non-stop, move your body-in-ways-that-it-never-thought-it-could kind of thing. Taking your first Zumba class in Latin America is a bit like learning to swim at the Olympics with Michael Phelps as your teacher. While I was likely the only person under 65 in the room, I was way out of my league.
While I can barely walk this morning, it was exactly the reminder I needed.
I think Zumba is a good analogy for life. I was telling my son just the other day that life doesn't get easier, we just have to get better.
We have to get better at putting ourselves in situations that grow us and staying in the game when it's hard.
I know that today my muscles will ache and that I will feel like I don't know what the heck I'm doing for quite some time, but if I stick with it, I will grow stronger and it will get easier. Someday, imagine, it might even be fun!
So it is with everything.
Starting something new, growing in a new direction, making ourselves better, isn't easy. But it's always worth it.
Building strength requires that we fatigue the muscle, so it's forced to equip itself to handle more weight. If we want to become stronger as individuals, we have to put ourselves in situations that push us past our current limitations. Or, like muscle, we stagnate.
It may hurt. We will certainly not be very good when we start. But over time and with consistency, we grow strong.
We are more powerful than we know. We just have to participate in realizing it.
©A Thoughtful Company, LLC, 2021