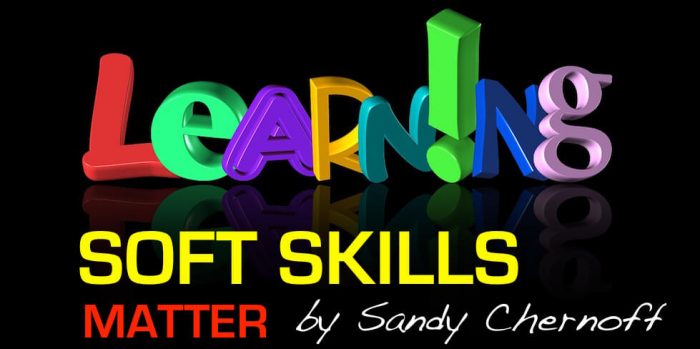 Becoming Solution Oriented & Giving up Guilt
Are you a worry wart?
Do you conjure up unlikely issues and worry unnecessarily that they may happen?
Do you often find yourself feeling guilty about a situation?
If you answered yes to any of those questions then the following tips will be helpful to you, so read on…..

Guilt is the discrepancy between what you want to do and what you or others think you should do.
It is like a psychological whip to make sure you don't enjoy the choice you made. Guilt also helps keep an image of yourself as better than you actually are (a better mother/father, but just not doing it right now, a better worker but just not doing it right now). Guilt is the difference between your image and your actions.
[message type="custom" width="100%" start_color="#FFFFFF" end_color="#FFFFFF" border="#fb7200″ color="# fb7200″]
How To Get Rid Of Guilt
Ask yourself if you want to do what you feel guilty about; then you won't feel guilty. You may, however, feel resentful. Check whether you would be trading guilt for resentment on a no-win seesaw.
Ask yourself where you got the image of the "good daughter/son" (mother, worker, or friend) that drives your guilt. Check with yourself to see if that image is valid.
Be willing to have people a little unhappy with you, rather than you always shouldering the bad feelings about yourself because you did not get what you wanted.
Problem Solve: find some alternative answers to address the situation. Often there are other options that might actually make everyone happy!
Do it willingly or don't do it, but don't bother feeling guilty. Choose one action or the other, and don't punish yourself with guilt.[/message][su_spacer]
Now let's deal with the worry issues:
So the first thing you might want to consider is to: Alter your Worry Scenario….Change what you can. You will want to seriously develop viable and reasonable alternatives to your mental scenario.
Try to practice good time management techniques so you can avoid finding yourself behind the eight ball and scrambling to meet a deadline.
Challenge the "What Ifs" with "How likely is that to actually happen?" on a scale of 1-10.

Next you may want to: Avoid your Worry Scenario Stop indulging. You may want to consider giving up worry your partners, those who help you wallow in your worry.
Practice thought –stopping. "I won't think about that now: it is guaranteed to work me up. I will think about something pleasant."
You can consider this: Accept the Situation
When you actually have no control over others or worrisome events, try to just let go and live in the present.
Do the best you can. Say it to yourself over and over until you realize that it is true.
If possible, turn to a higher power and get their reassurance.
You can try to: Visualize the Situation Coming out Well
If you are a good goal setter; you may find that you set negative goals when you worry.
Instead, relax and picture the situation coming out in the best possible way. Try to make that your go to strategy more frequently.
You can also try to use: Positive Affirmations
You can do this by developing phrases that confirm your self-worth and ability.  Example: "I am a confident, competent person who can handle any situation."
Say these frequently during the day, up to 10 times, until you begin to actually believe it!
Try to: Be Assertive
Sometimes you need to be willing to take a risk and get what you want for yourself.
When you take back control it will help to defuse your worry.
This is a great tactic for those who truly feel they have to worry: Plan a Worry Time
So, if you really must worry, set aside 30 minutes a day to do your worrying, and do it ferociously and completely by conjuring up whatever you can.
Then refuse to do any more worrying for the rest of the day.
Also do not choose a time shortly before you go to bed, rather do it early in the day or mid-afternoon. You do not want to negatively affect your sleep!
Finally: Just Let Go!
Consider the following options:
Is this situation one that will be affected if I take action?
Is this situation one that can be solved only if other people take action?
Is this situation one which no one can change?
Only if you answer yes to 1 and no to 2 and 3 do you have any control. If you have no control, let go and concentrate on visualizing it turning out well.
Remember, you are teaching your children to worry or feel guilt just as your parents taught you. Break the habit so it does not continue for generations. Yes it takes effort to change those feelings, however, in the long run your efforts will be rewarded with less stress, guilt, and worry and better sleep!