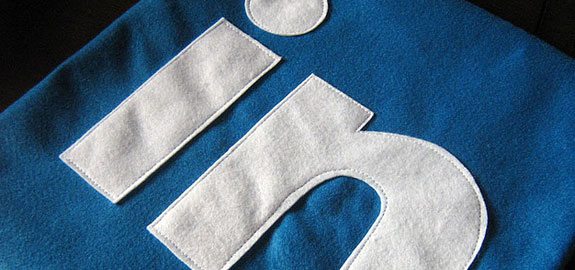 Adding skills to your LinkedIn profile ramps up the power of your personal branding page.
Did you know people who list skills on their LinkedIn profiles receive an average of 13 times more profile views than those who don't? Pretty powerful statistic – seeing as you want people to view your profile and see what you are up to professionally.
In this video column I am going to go into detail on how and why you want to jack up your skills. Make your profile stand out with a comprehensive list of skills and areas of expertise.
LinkedIn provides you with more than 45,000 standardized skills to choose from—just start typing one of your skillsets in the "add a skill" dialogue box, and skills will be suggested. No matter your industry, your competitors are building out their profiles by adding relevant skills to showcase their career expertise.
LinkedIn reported that over the last year members have added more than 380 million skills to their profiles. Check out your peers in your industry and see what skills they are posting.
Can you set yourself a part with some "now technology" skills like "3D modeling" for a graphic designer or "net metering expert" for a solar salesperson?
Watch my 4-minute video to get the "How To's" of adding skills and managing your endorsements.
Here are Some Keys Areas I'll Cover:

Check out new features that put you in control of your skills and endorsements section.
Add skill(s). You get a total of 50. If you've reached your max, delete some of the ones you really don't shine in, and add ones that spotlight your experience.
Change the order of your skills. Get discovered for the right skills by prioritizing the ones you want people to see first.
READ MORE AT WOMEN'S VOICES MAGAZINE