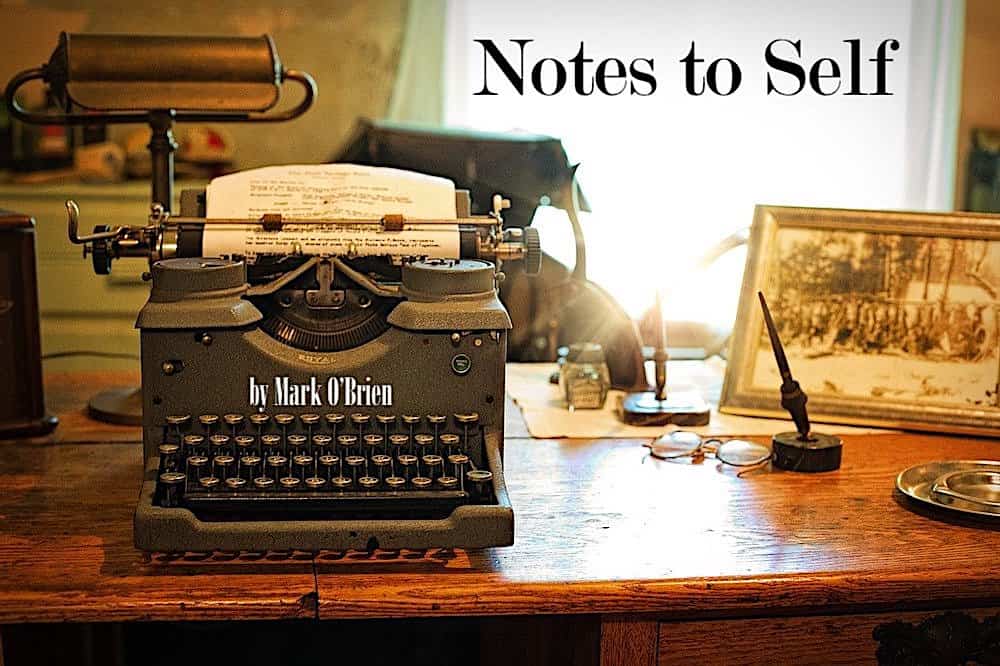 If you've been subjecting yourself to my ravings on other platforms, you may have read this story on Medium. If so, you, know I spent my first two years out of high school working as an orderly in a hospital. I learned many valuable lessons there. Here's one:
While I worked the day shift, 7:00 a.m. to 3:30 p.m., the second-shift orderlies, who worked 3:00 p.m. to 11:00 p.m., didn't constitute the most reliable crew on the planet. That meant, should any of them fail to show up, I'd work a double shift. That's how I came to learn two things:
One of the responsibilities of the second-shift orderlies was to make sure male patients who'd had surgery on any given day and were scheduled to be discharged the next day were able to micturate on their own as one of the conditions of said discharge.
If any such male, post-surgical patients had trouble relieving themselves, the orderlies would turn on the water in their bathrooms. The sound of the running water had some magical effect that caused the patients' urethral sphincters to relax and their bladders to empty forthwith.
Fast Forward
Some 27 years after my last day of work as a hospital orderly, I took a job in an advertising agency. I was there from March of 2000 through February of 2004. At some point during my tenure, the agency hired a new Director of Business Development. His name was Lewis.
Lewis was one of those people who would have been truly dangerous if he'd ever become as cool as he thought he was. (There was little chance of that.) He was situated in the office next to mine. On the other side of my office was the stairway to the second floor. Directly across from my office was the door to one of the restrooms, which I could see through the glass wall of my office.
I happened to be around the day Lewis was moving into his new digs. As a sign of his aspirational cool, one of the accouterments he brought in that day was a fountain. I casually suggested to Lewis that if he had any intentions of being even marginally productive, having a fountain in his office might not be conducive to that productivity. He blithely dismissed my suggestion and continued schlepping stuff in from his car. I went back to work.
Islands in the Stream
When I arrived at work the next morning, knowing it would be Lewis's first official day on the job, I mentioned to the receptionist, Ellin, whose station was between Lewis's office and the restroom, that she shouldn't be alarmed if Lewis seemed to make an inordinate number of trips to the restroom. She might, however, consider putting down an industrial-grade runner between Lewis's office and the restroom, the better to protect the wall-to-wall carpeting from the wear it was about to get.
"How do you know what's going to happen?" Ellin asked.
"Female intuition," I replied.
And Lewis didn't disappoint. If Ellin hadn't bought that runner, the landlord would have been replacing the carpeting every month. And if the owner of the agency had agreed to pay Lewis by the step, the agency would have gone under sooner than that.
Considering the way Lewis spent most of his time, he wore out his welcome almost as quickly as he wore out the runner Ellin put down to protect the carpeting. He and his fountain were gone in less than six months.
I was the only one who wasn't surprised to see him go. No pun intended.